It's been a long time since Samsung launched the Galaxy Buds+ and the Galaxy Buds Pro. But the company never fails to release timely updates that add new features and improve the overall experience. In the latest news, the earbuds are receiving the wear detection feature that will serve during voice calls.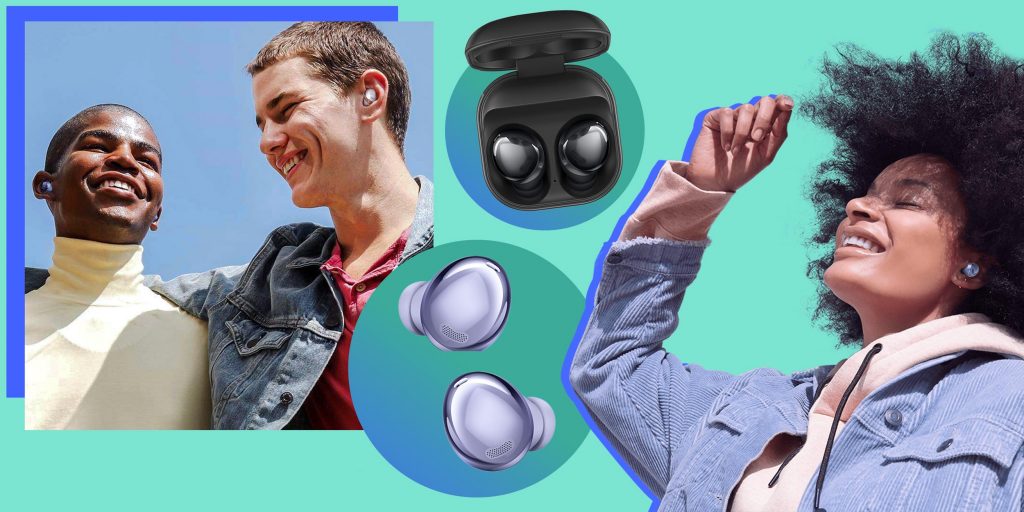 Earlier this month, the same update was rolling out in South Korea. Finally, the package is leaving the region and is rolling out to more countries including Germany and the Netherlands. If the build has not made it to your country yet, it is anticipated to be available for worldwide users by the end of this year.
Though the changelog doesn't mention much, the major addition here is the wear detection feature. Also, it claims to improve system stability and reliability for a polished user experience. You can download the software via the Wearable app on your connected smartphones. It can be identified by the firmware version R1xxXXU0AUK1 weighing only 2.3MB in size.
For the unawares, the wear detection feature functions during phone calls as it automatically detects the wearing status of the buds. When connected to a device, the user can pause/resume the audio playback and switch the audio modes between the earbuds. It means that once an earbud is removed, the owner can choose which speaker a voice call is using.