Samsung's SmartThings app helps you to connect and control multiple devices quicker and easier, even from far locations. The SmartThing framework allows users to take control of smart devices from various associated apps. In the latest story, the Automations feature in the SmartThings app is getting changes.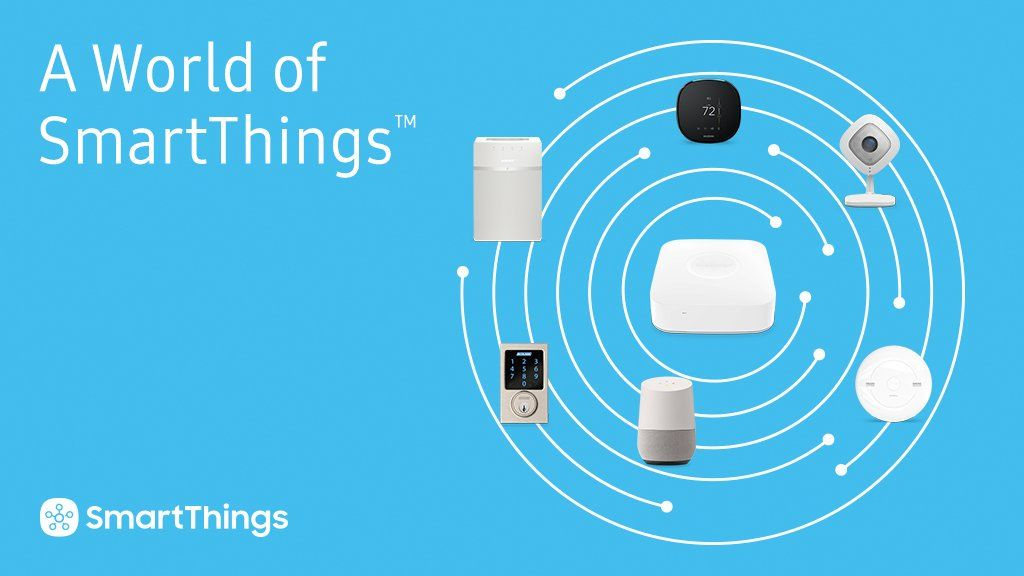 The latest SmartThings app update can be identified by version 1.7.73.22. Firstly, The upgrade renames the Automations feature to Routines, which falls more in line by the way. The Discover tab will give the user a glimpse of recommended Routines. Secondly, the 'Add Routines' menu now enlists the legacy SmartApps after flashing the update. Moreover, the user can also directly add Routines via the Device Details screen.
You can download the new version of the SmartThings app via the Google Play Store and Samsung Galaxy Store app. Keep in note that the update is limited to the Android platform as of now. Although the app is also available for iOS, Tizen smartwatches, Wear OS 3 smartwatches, Windows computers, and Tizen smart TVs.
Samsung has been consistently improving its smart home platform. Earlier this year, the app received a new update that bought a new user interface and an overall fresher look with a new color scheme, making it more convenient to manage connected devices. This update was followed by a version that drove certain enhancements including the home automation capabilities which made the functioning more efficient.