Samsung Galaxy S8 and S8+ were recently launched in the markets. It had been one of the most awaited smartphone for Samsung lovers.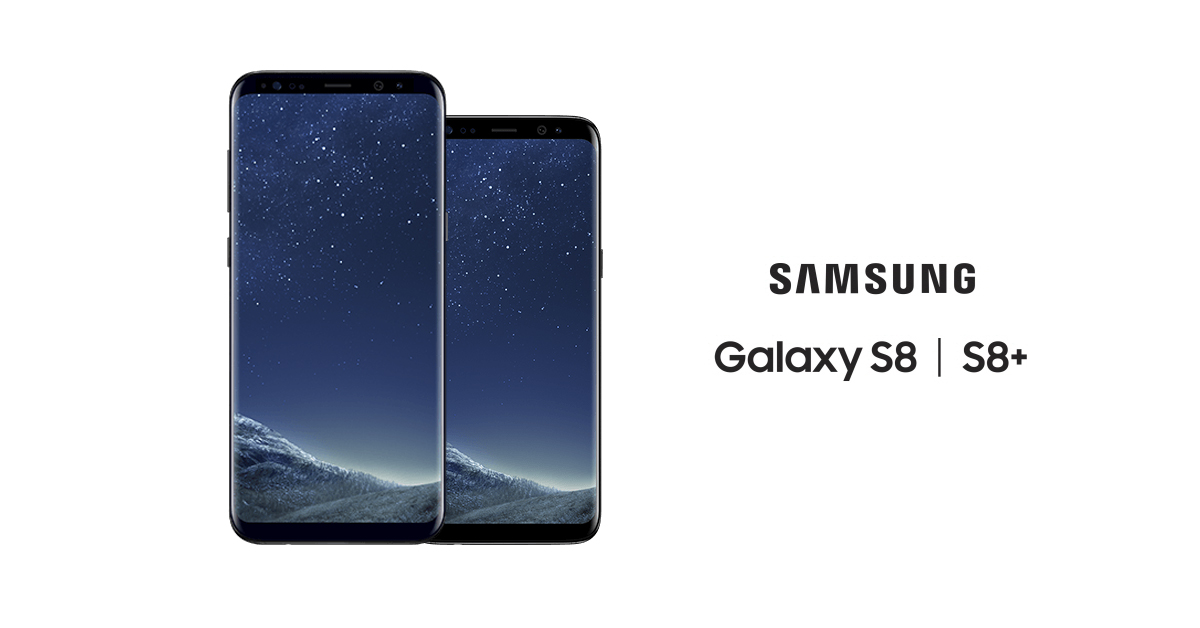 But today these two high end smartphone of South Korean giant are in news because the reports show that it's been just a month and about 5 Million smartphone are already sold. Isn't it amazing, just one month and 5 million sold.
The smartphone has been available in Canada, US and South Korea since April 21 and it has done wonders for the company. Later it was also made available in the markets of United Kingdom, France, Germany and Italy.
Currently, both the smartphones are available in 120 markets. While we don't have any update regarding the individual sales of Samsung Galaxy S8 & S8+. Few days back Samsung had said that Samsung S8 Duo pre-orders had already crossed 1 Million and S8 & S8+ are yet to be launched in China.
Samsung has faced a setback in it's share in China as other smartphone giants like Vivo, Oppo & Huawei have gained a lot of popularity there. Currently, Samsung's share is just 3.1% in China and it is expected that there will be a spike in it's share after it launches S8 duo mostly by the end of this month.