Today PayPal, a digital payment company, announced that now Samsung Pay users can use PayPal wherever Samsung Pay is accepted. Samsung Pay now supports payments through PayPal in-store, on the web and in-app.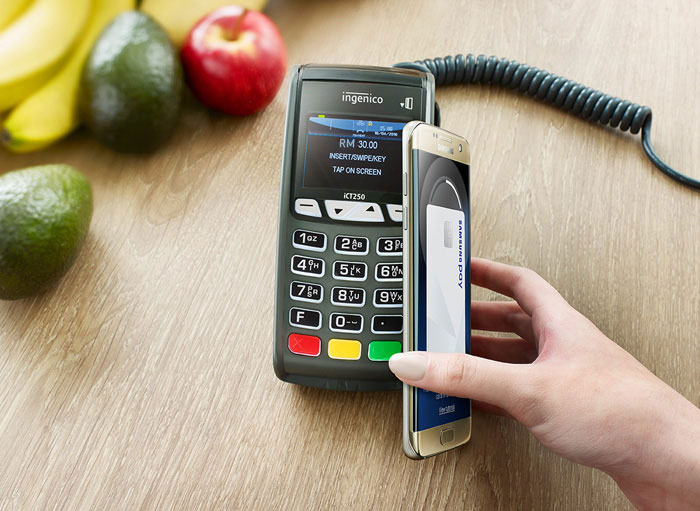 This move of Samsung and PayPal is profitable for both the companies. With this deal, Samsung is providing its Samsung Pay users more freedom whereas this partnership will make PayPal stronger to compete with its rivals such as Apple Pay. Right now, access to PayPal payments is limited to Samsung Pay users in the US but it will extend soon.
To use PayPal in Samsung Pay, all you have to do is sign in using your PayPal credentials in the Samsung Pay app. After that, you can make payments directly through your PayPal wallet.
This is not the first time PayPal and Samsung partnered with each other. Both the companies previously worked together to enable payments with fingerprint authentication.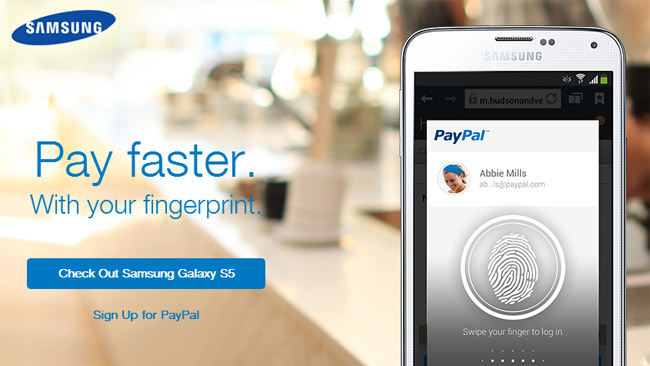 Regarding the partnership with Samsung, PayPal COO, Mr. Bill Ready said:
"At PayPal, we are focused on creating the best mobile commerce experiences for our customers and partnering with technology leaders like Samsung to create experiences that our millions of joint customers love and can utilize no matter where they shop. By adding PayPal to Samsung Pay, we will combine Samsung's ubiquitous payment solution with PayPal's seamless and secure mobile wallet — delivering easy access to a simple, secure payment experience."
Well, we hope users would benefit from this cooperation between Samsung and Paypal. Already, there are many banks and payment gateways that supports Samsung Pay. THis new addition will add one more jewel to the Samsung Pay's crown.
Additionally, it's competitor Android Pay already supports Paypal. Well, how many of you use the Samsung Pay?