From the year 2019, Samsung has done a commendable job in speeding up the frequency of updates. The Korean giant provides three years of regular update support to its smartphones including two major Android OS updates. As per the timeline, the Galaxy Note 9 has hit the target of three years and now it is no more eligible to grab monthly security updates.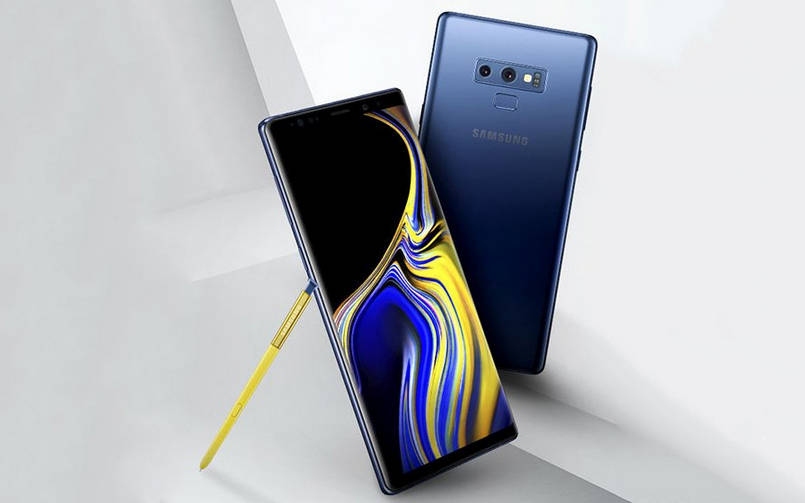 In a piece of good news, the Galaxy Note 9 isn't completely downgraded to receive any updates. In fact, the smartphone will now get quarterly security patch updates. Though it also indicates that the update support will come to an end soon.
The quarterly updates for Galaxy Note 9 will last for another year. After this time, the support will drop down to biannual updates. This as well will be followed for another twelve months. After this, the update support will be completely discontinued.
The Samsung was launched in August 2018 with Android 8.1 (Oreo). It has received two major Android updates and three years of regular security update support. The latest update for the device was the August 2021 security patch. This means the next update is not arriving until November 2021.
In other news, the Seoul-based brand has ended the software update support for Galaxy Note FE completely. The device was launched in July 2017 with Android 7.1.1 (Nougat). The Galaxy S8 Lite is also undergoing a similar treatment. The devices are not eligible to receive any updates in the future.