A week before, Google released the Chrome 93 to all platforms with brand new features. Now, the tech giant is releasing the Chrome OS 93 to Chromebooks. The latest version polishes the user experience to make it more reliable, secure, and easy. Keep scrolling to know these all-new features.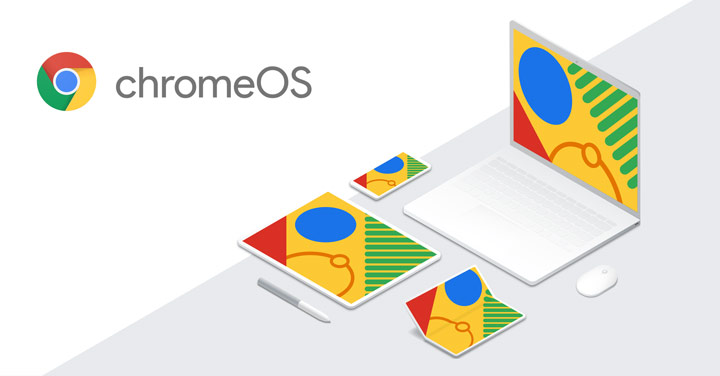 Chrome OS 93 Features
Chrome OS 93 will save your time by integrating playback speed controls into the media player. The speed controls can be used on all platforms running 93 or higher versions. But the time saved in this platform will be greater even in the case of lengthy videos.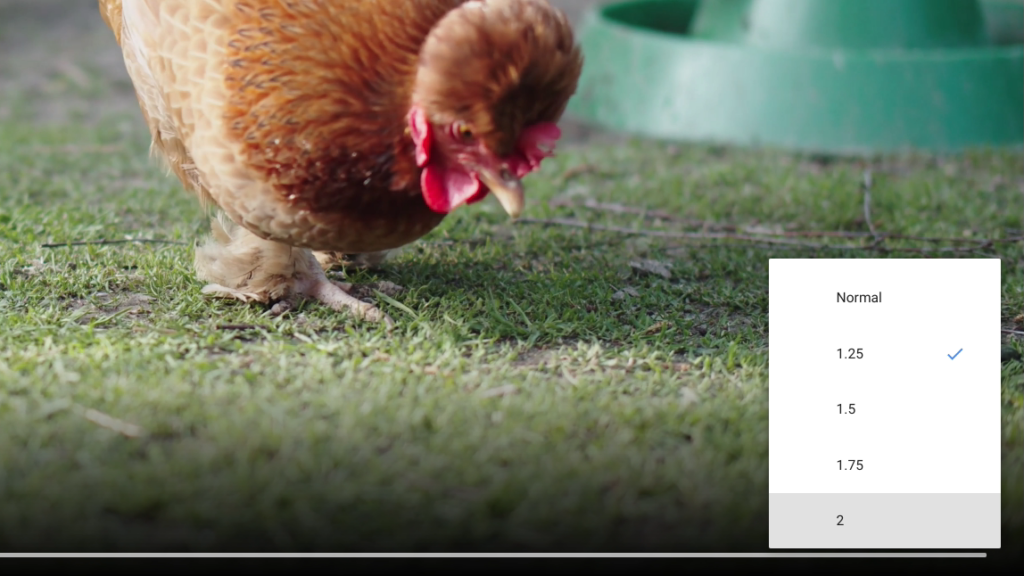 Redesigned keyboard language settings
International users can now add multiple keyboards to change their preferred language. This includes some unique characters as well. You can now configure keyboard input more easily by customizing the language directly into system preferences. Moreover, the new keyboard UI features a Material You Design.
Head over to System preferences > Inputs > tap the small arrow in the Input methods section to see the change.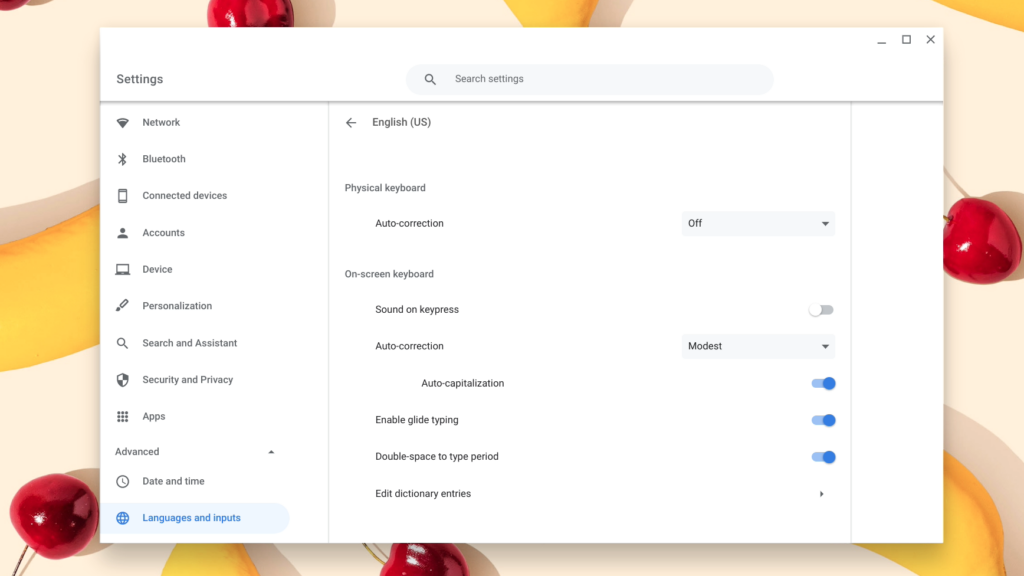 Improved launcher app management
Chrome OS 93 addresses the issue where the touchscreen launcher will not respond smoothly with a mouse. It introduces a tweak that will allow moving the apps more seamlessly. To experience this feature, tap and hold on to an app in the launcher and move it around.
See your important files at a glance
The tote feature in Chrome OS 93 will provide three previews of recently added screenshots or downloaded files. This helps the user to identify recently added documents and pinned files more easily, that too without clicking on Tote.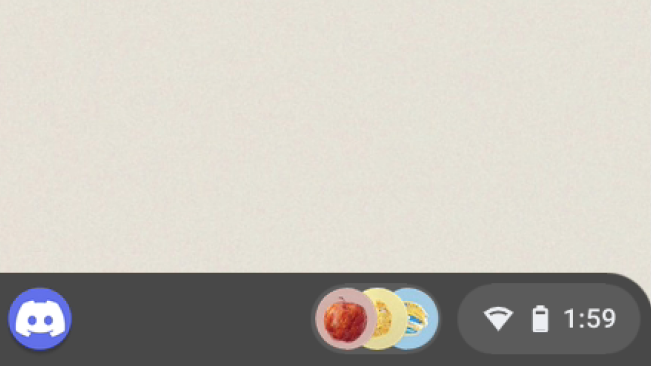 A better experience for incompatible Android apps
Chrome OS 93 emphasizes improving the stability of apps that don't respond well with Chromebooks. It will lock the window size to whatever screen the app is designed for. For instance, you can see a new menu in the center of the Gmail app's title bar. Tap on that bar and you will see three options— Phone, Tablet, and Resizeable. You can select the Resizeable option but Chrome OS will warn you that the app may restart or experience some issues.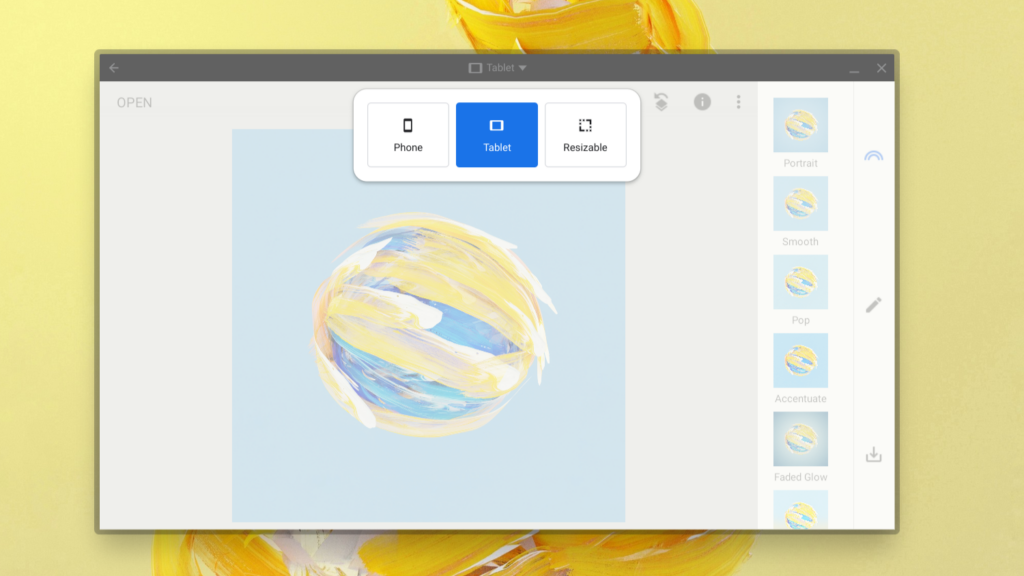 See your stylus battery levels
With Chrome OS 93, the user will be able to see the battery level of their stylus. This will make it easier to estimate how long the battery will last and when to charge. The battery status will be displayed on the taskbar under stylus settings. Though, the mileage may vary depending upon your pen.
Miscellaneous Changes
Linux apps for Chromebooks can use the Chrome OS file manager to select and launch files via the native file manager app.
 The sharp edges of the Picture-in-Picture feature are replaced with rounded corners.

In Chrome OS 93, the Scan app will automatically save your scan settings for future use
Chrome OS 93 on Android 11 Chromebooks will trim RAM usage when Android apps are not in use or when there's low memory.
The UI of spelling and grammar check settings in system preferences is now cleaner and is easier to configure.

To ensure security, all users need regular online re-authentication to the login and lock screen. This also includes those who are using 2FA like Yubikeys or SMS.
Unlike before, the admin can now allow Android apps to access Chrome OS user and device certificates.