Snapchat's shares rose 2.3% with news making the rounds that Google is proposing to acquire Snapchat. The news first came in light after Snapchat went public in March this year when it said that Google was in talks with Snapchat CEO Evan Spiegel. The discussions took place in 2016 as Google put forth a $30 billion cheque for Snap Inc. But the infamous CEO was not in the mood to sell.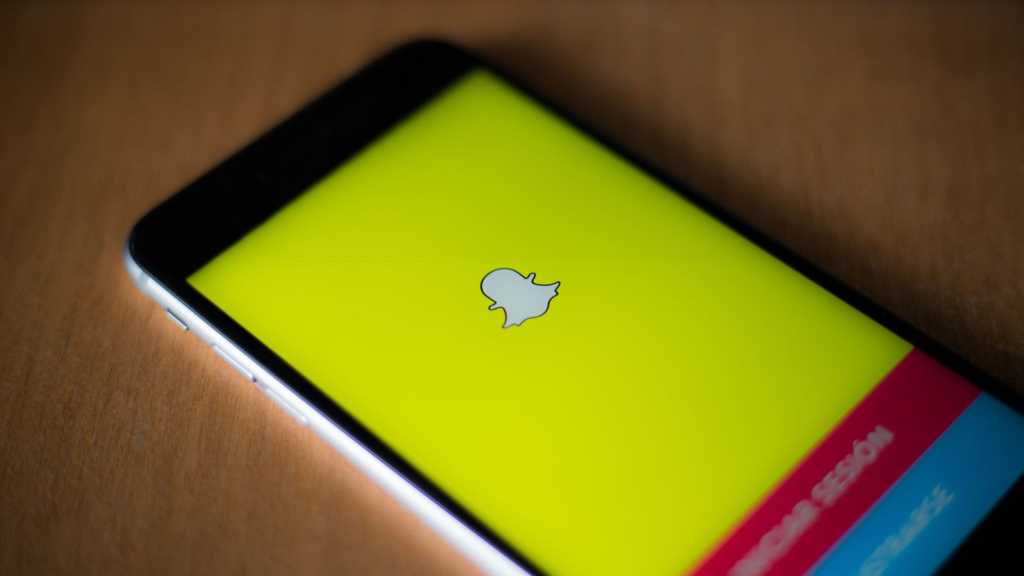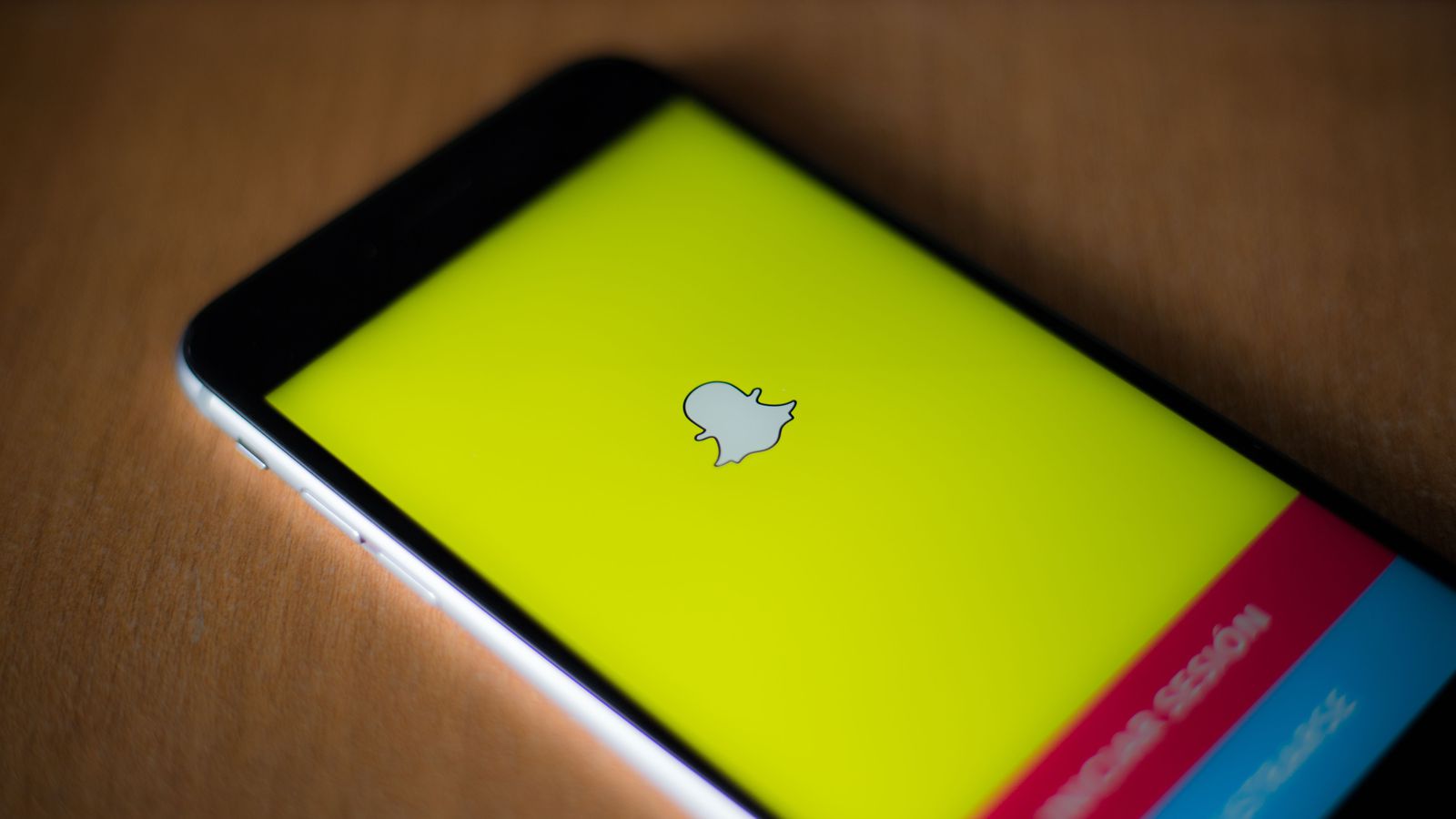 Both Snap and Google have not answered in the positive regarding acquisition news. As things stand, Snapchat has now been overshadowed by Instagram Stories which cloned features from Snapchat itself. However, the company is valued at $15 billion. A deep-pocketed Google would definitely work wonders for Snapchat on the marketing front and in turn, Google would have some big data related to better ad targeting and management.
Even now, the two companies are partners in some respects. Snap uses Google Cloud as a platform for its apps. As such, it is one of Google's big bill payers. And after the IPO, Google has an investment in the social media startup.