If you are thinking of buying Snap's Spectacles and don't want to buy because of long queues. Here is some good news for you. No more waiting in long lines in front of vending machines. Now you can buy them from good old Amazon.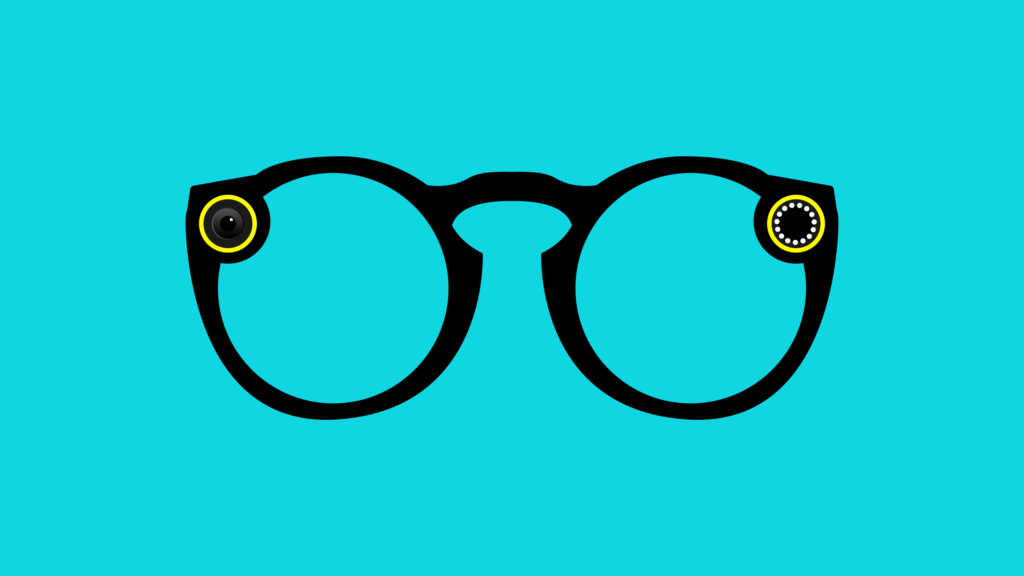 Snap will itself be the seller and Amazon will be the delivery guy of the novel eye wear. The new hardware is available in black, coral, and teal color and before you ask, no you don't get a discount. They still go for $129.99.
The video recording glasses made Snap a hardware company when they launched last year. The idea behind the product is that you never have to wait for recording spontaneous moments that are so worth capturing. With the glasses, it barely takes a second to start recording whereas with a smartphone it would have taken much more time. Also, the glasses provide the viewers of the video to have a look at any footage from the user's perspective. Videos can be enjoyed in both portrait and landscape mode.
Even after such strong selling points, the Spectacles have found few takers. Snap reported only 60,000 pairs last quarter. The company does not consider it a big revenue source.