Snapseed is getting the major update which brings Curves Tool and fixing Face detection. With the Curves Tool you will get precise control over brightness levels and colors to shape the look of your photos.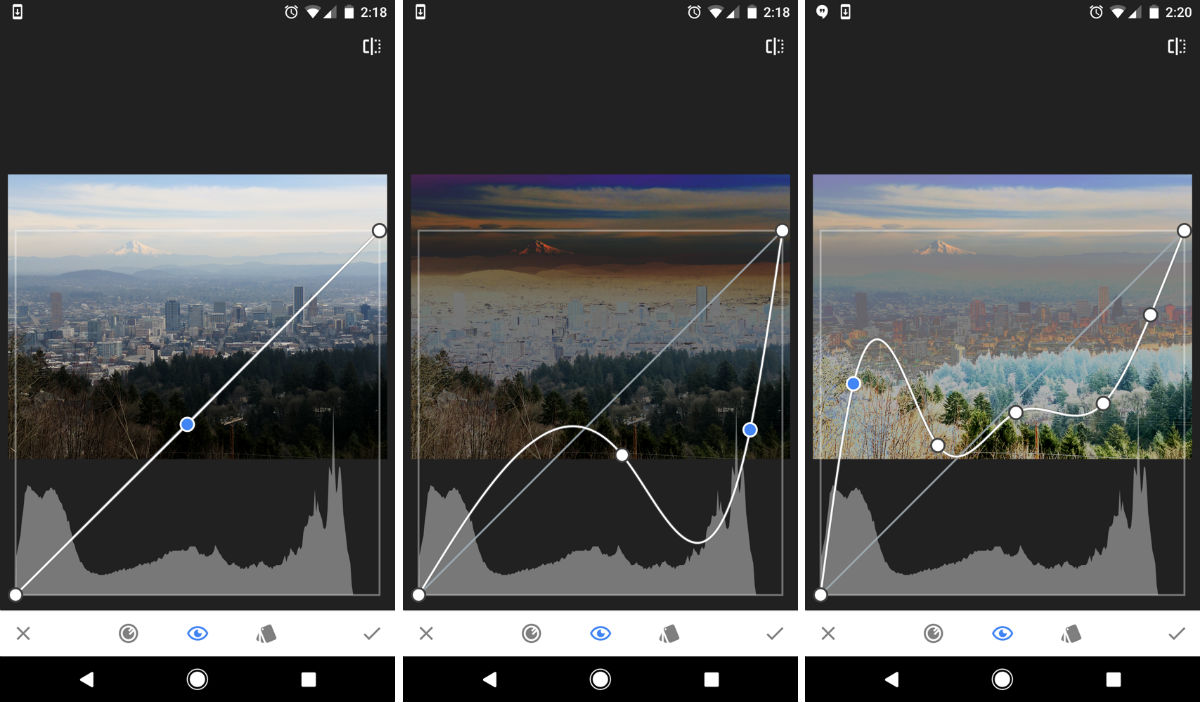 Along with curves tool the update comes with improved Snapseed's face detection feature. Now If Snapseed fails to detect a face, for instance, you can essentially ask it to "try harder." The app's Face filter, and the added ability to force line breaks in multi-line text styles. It's also improved the grain quality for black and white edits.
The update is live in Play store, If you want to use these features kindly update your app or download the latest version of Snapseed from the PLay Store.