WhatsApp is in court as it is alleged of sharing user data without their consent with social network in Germany. The issue started from Whatsapp August 2016 decision.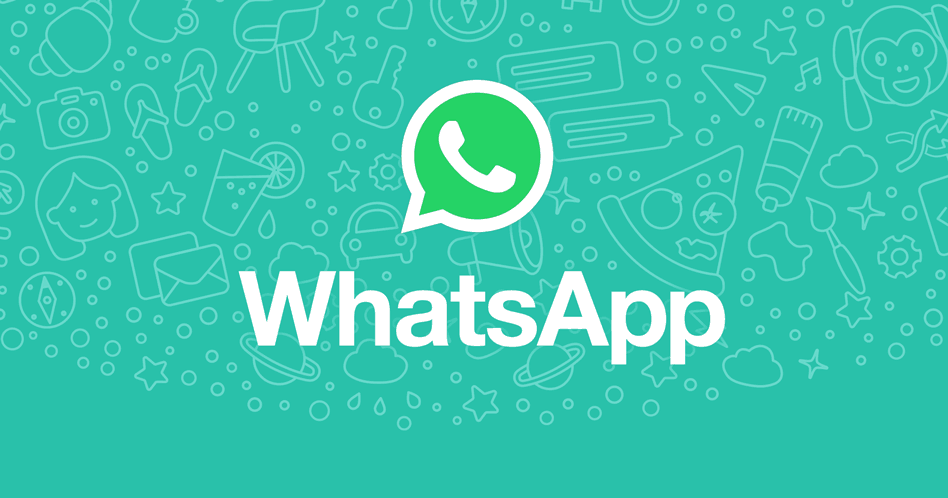 In August 2016 Whatsapp took decision to start connecting users' phone numbers with Facebook systems and tracking "basic metrics." Whatsapp even sent users phone numbers who were not even present on the Facebook. Even despite having opted out of the Facebook Programme, their data was used to target ads.
In September, government departments asked Facebook to  disable collection of data. Later, the European Commission accuses the social network for "incorrect or misleading information." Now, the dispute is in the hands of Federation of German Consumer Organizations. They are asking for an injunction to stop data sharing and make Facebook delete all data from German WhatsApp users. They say that companies are hurting the users trust.
On the other hand Whatsapp is repeating that the things they did are covered under their privacy policy.