Spotify is rolling out a new hands-free wake word "Hey Spotify." The music streaming app was working on the activation of the wake word since last month and now it is finally rolling out.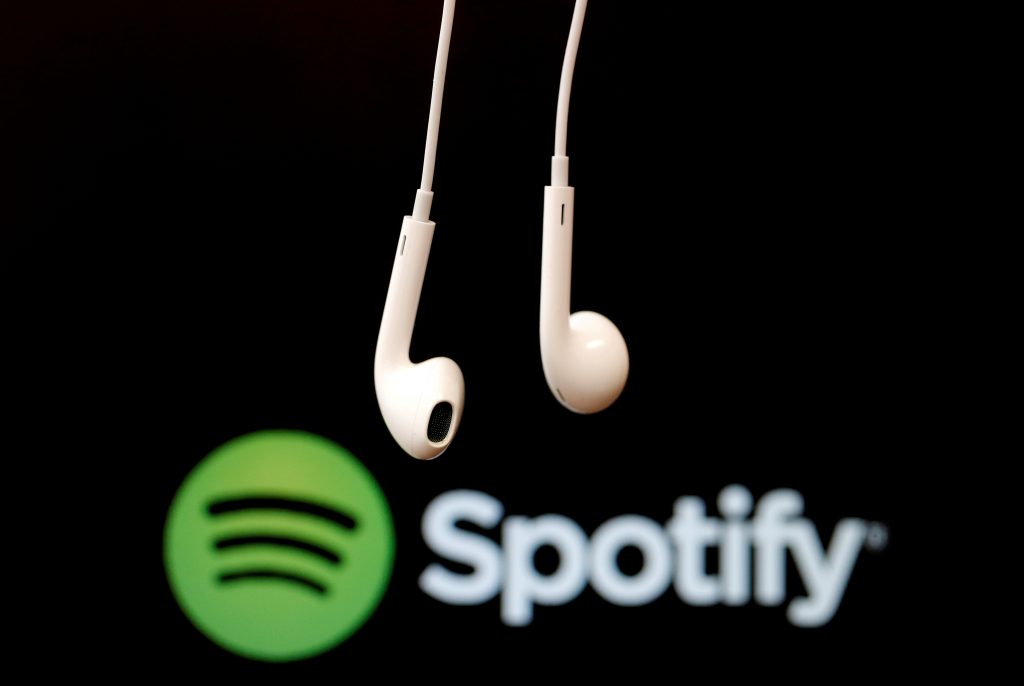 Must see: Spotify brings new personalized mixes to keep your playlist updated
The app now has a built-in voice search just like "Hey Google" and "Hey Siri." Saying "Hey Spotify" will allow you to voice search when the screen is on and the app is open. The music app has a privacy policy that holds recordings and transcriptions of the searches with itself. That happens only when you say the wake word or hold down the voice search button.
The hands-free voice search for Spotify does not come with any other feature whatsoever. It is the own voice search of Spotify that works like other apps that carry the voice search feature in them. The feature works on either Android or iOS and users can search for artists, playlists, albums, et cetera.
Spotify has been adding more and more features to it lately. Recently, we saw the addition of new languages within the app to include more listeners. With the coming in of this new feature, voice search, Spotify thinks that users will feel more in favour of the app.
The new feature is actively rolling out to the users of Android and iOS. It will soon reach users across the globe.
Related: Spotify for Android and iOS app update adds support for 36 new languages