With some extensive qualities, WhatsApp also has some disadvantages with storing data on the smartphone locally. Chat histories make a space on your device, and that data can easily be backed up on the same. However, there's no official procedure for transferring chats between the Android and iOS platforms. But this is not going to be an issue anymore, as reportedly, WhatsApp might enable the user to migrate chat history between iOS and Android devices soon.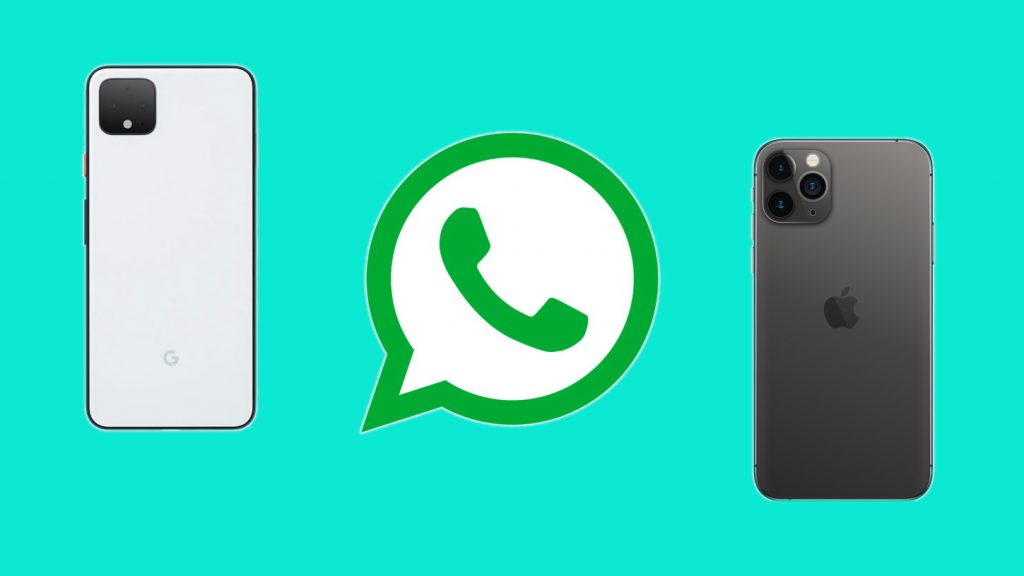 WhatsApp is working on Beta v2.20.110 for a while now, which claims to assist multi-device support i.e; like every other social platform, you could send or receive messages from any of your phones, tablets, or PCs. For this feature to function successfully, moving chat history is an imperative component. Apparently, the feature's info page can be spotted in the iOS app, but it's not working yet.
This function will be beneficial for users who switch their handsets frequently or even once in a while as the social messaging app already stated that "Any unofficial means of moving chat histories across platforms, which usually involved third-party client apps, is against the company's terms of service and can result in account suspensions." Though, it's not clear when the function will be unlocked.
WhatsApp seems to be operating to render features to its users, or probably to sustain in the market in competition to other platforms like Signal. Recently, the social giant introduced a video call feature for WhatsApp Web while the new beta version is still under testing. Last year, WhatsApp bought wallpaper options and a unique feature of disappearing messages.