Spotify has today hit a new milestone of 140M monthly users. Despite this rise, company is still reeling under huge losses. Spotify is a streaming service that allows users to stream a music or millions of songs.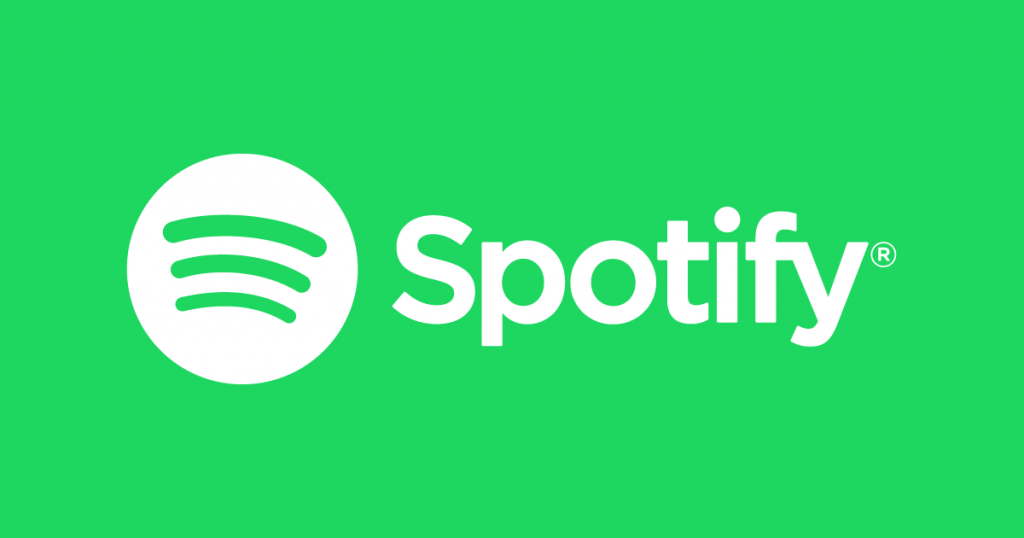 Spotify has posted a huge net loss of €539.2 million in 2016. The streaming music seems like they are going to narrow the loss in upcoming months. We hope that within a year we will get to know in which way Spotify is going.
Now, in order to meet those increased expenses and operating costs, Spotify is thinking to go public. They have to reveal the subscribers count, and lot more details before moving ahead for IPO.
Spotify started with a good start but later due to entry of Google and Apple all went down. Now, Google Play Music and Apple Music is giving tough competition to the Spotify.
Well, we hope Spotify to bring in unmatchable features for users to bring some profit on the board.
What do you think?