Sunder Pichai comes to India on 1st January. He is all set to address a press conference to announce new initiatives for Small and Medium Business in India. Google CEO may announce  future plans for the startups in the country.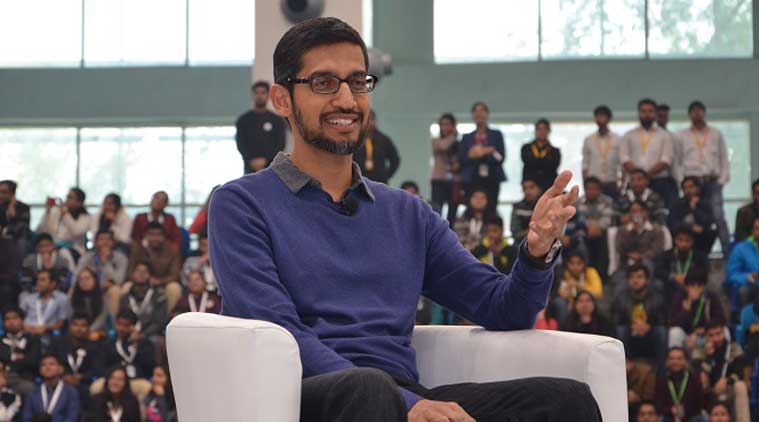 Invitation for what's next in Google mind,
"Small and Medium Businesses are the backbone of the Indian economy and are powering the next wave of the country's growth. At Google, we are excited about partnering with businesses to help them unlock exponential growth through the power of digital. We invite you to join Google CEO Sundar Pichai, and other senior leaders from Google as they shine spot light on how digital can be a game changer for Indian SMBs."
Google Digital Unlocked event is speculated to focus on cloud computing and Google Maps. It is the Second public meeting of Pichai since he become the CEO of Google.