It's new year and so the LineageOS, formerly known as CyanogenMod, has its new logo. The Team of LineageOS has got new logo and it looks pretty cool. You can have a look of the logo below: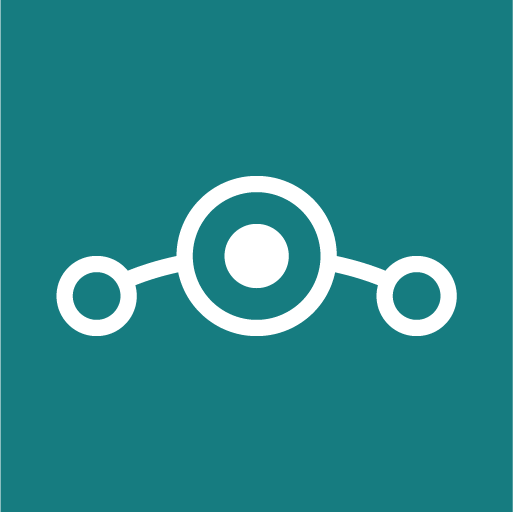 Actually in the month of December, Cyanogen made an announcement to shut its operations of CyanogenMod development. Few days later, we got news that Cyanogen to replace with LineageOS and source code of the same s available on github. Ultimately, team CM separated from Cyanogen and here they are with the LineageOS.
Additionally, HTC 10 has also received unofficial Lineage OS nightlies build.
Android users cannot download the ROM yet, but they can head over to GitHub and take a look at some of the positions where LineageOS currently needs some volunteers.