Just Ahead of CES 2017, Lenovo has introduced its Smart Assistant with Amazon Alexa. It is the perfect alternative to Amazon Echo as the functionality remains the same in Lenovo Smart Assistant. It is built with the collaboration with Amazon.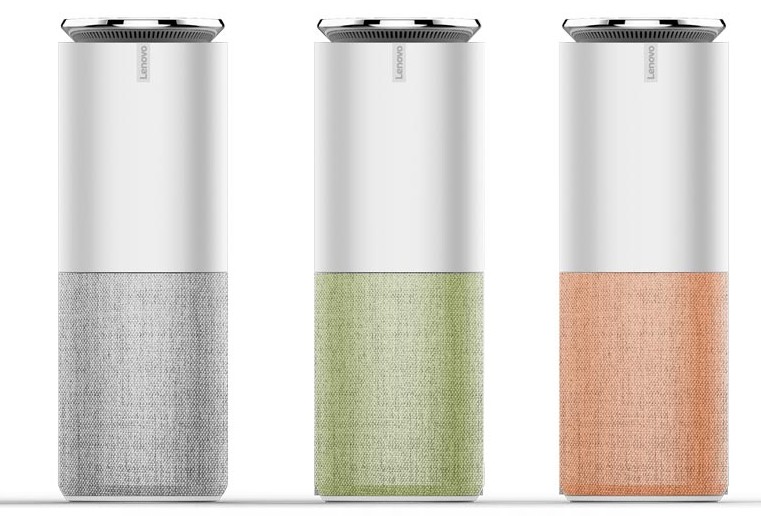 The Lenovo Smart Assistant comes in the cylindrical device with a light silver upper portion and a colored lower portion (in which you have choice of three colors i.e grey, pink and blue). Lenovo implemented 8 360-degree microphones with echo cancellation and noise suppression. Lenovo Smart Assistant can take voice commands form the 16 feet distance.
You'll be able to buy the Lenovo Smart Assistant with Alexa voice services this upcoming May starting at $129.99 USD; the Harman Edition will start at $179.99 USD and likewise be available in May. Lenovo may showcase Smart assistant in the CES 2017.