Microsoft SwiftKey is a virtual third-party keyboard app developed by TouchType for Android and iOS devices in 2010. The team keeps on providing required updates time-to-time for the application. Last year, the major update was released for iOS in February, later followed by an Android update in May.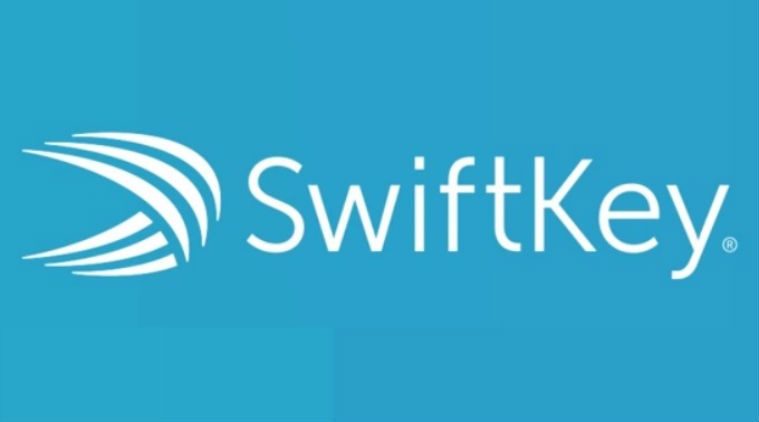 Earlier this month, it received another update for Android devices featuring several changes. On the other hand, update for iOS have been confined to "Bug fixes and performance improvements." Take a look at below disclosed change list:
What's New?
Your Handwriting experience should now be improved – Handwriting trails are smoother, and performance has been optimized.
We've fixed a bug that caused crashes when using large Clipboard clips.
We've fixed an issue with Fatha diacritic on Arabic 123 layouts.
Performance improvements to the handwriting feature and squashed bugs relating to the clipboard and Arabic 123 layouts.
Let's wait for iOS amendments disclosure. It could be out anytime soon.