Samsung has released One UI 3.1 update for the Galaxy S20 series in Korea and for Galaxy Note20 series in Germany and Russia. The Galaxy Z Fold2, Galaxy Z Flip series are likely to receive the update soon. The One UI 3.1 update which was first released with the Samsung Galaxy S21 series brings many new advanced features to smartphones including new camera capabilities like a single take, object eraser, touch autofocus, and auto exposure controller, multi-mic recording. The update also includes some features to enhance everyday life like eye comfort shield, private share, etc.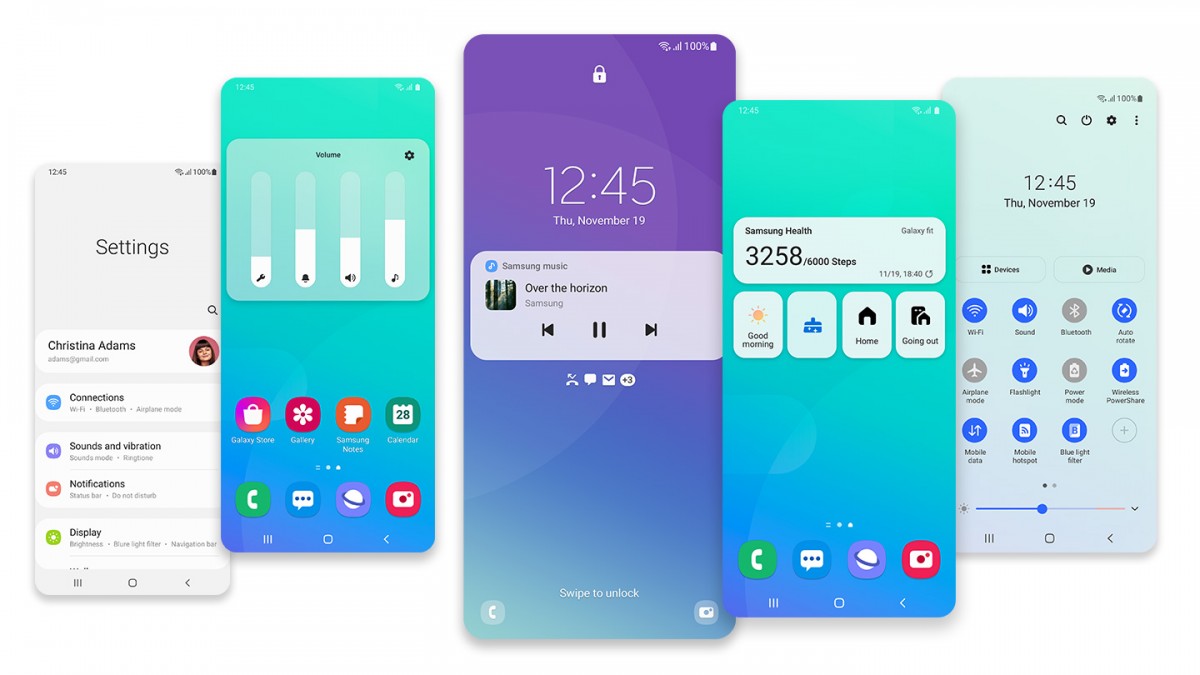 The Galaxy Note 20 is receiving the new firmware version N98xxU1DUB5 and N98xxU1DUB6 in Germany and Russia, respectively. Meanwhile, the Galaxy S20 in South Korea started receiving the same update.
One UI 3.1 Update Features
Single Take
This feature helps the users to capture professional-looking photos and videos effortlessly. Single Take can capture multiple photo stills and video formats simultaneously with just a single tap.
Object Eraser
This improved editing feature helps the user to remove the unwanted parts of a photo effortlessly. The user just needs to tap on the unwanted part of the photo then it automatically selects and erases the tapped region.
Touch autofocus and autoexposure controller
This feature allows the user to adjust the focus and brightness of photos easily with just a left or right swipe on the screen before taking a shot.
Multi Mic Recording
This feature allows the users to record audio on two different devices at the same time. For example, a musician can record voice audio on the phone and other instruments on Bluetooth devices. This feature works best for vloggers and musicians for creative videos and magnificent sounds
Eye comfort shield
This feature automatically adjusts the blue light according to the time of day. The users can personalize their screen colors throughout the day and schedule them accordingly. The warmer tones in the eyes comfort shield help the users to fall asleep at night.
Private share
This feature removes the location of photos before we send them to others. This also controls who can access the content we send and how long it can be available.
However, many features like Google Discover home screen integration, Director feature in the camera were not mentioned by the company yet.