One UI 3.0 has been the talking news among both Samsung and Android fans. After around 2-3 months of beta testing, a stable version of OneUI 3.0 was released for the Galaxy S20 family. T-Mobile started pushing out the stable-update to these devices earlier this month. However, T-Mobile has halted the One UI 3.0 update for Galaxy S20 for some unknown reasons.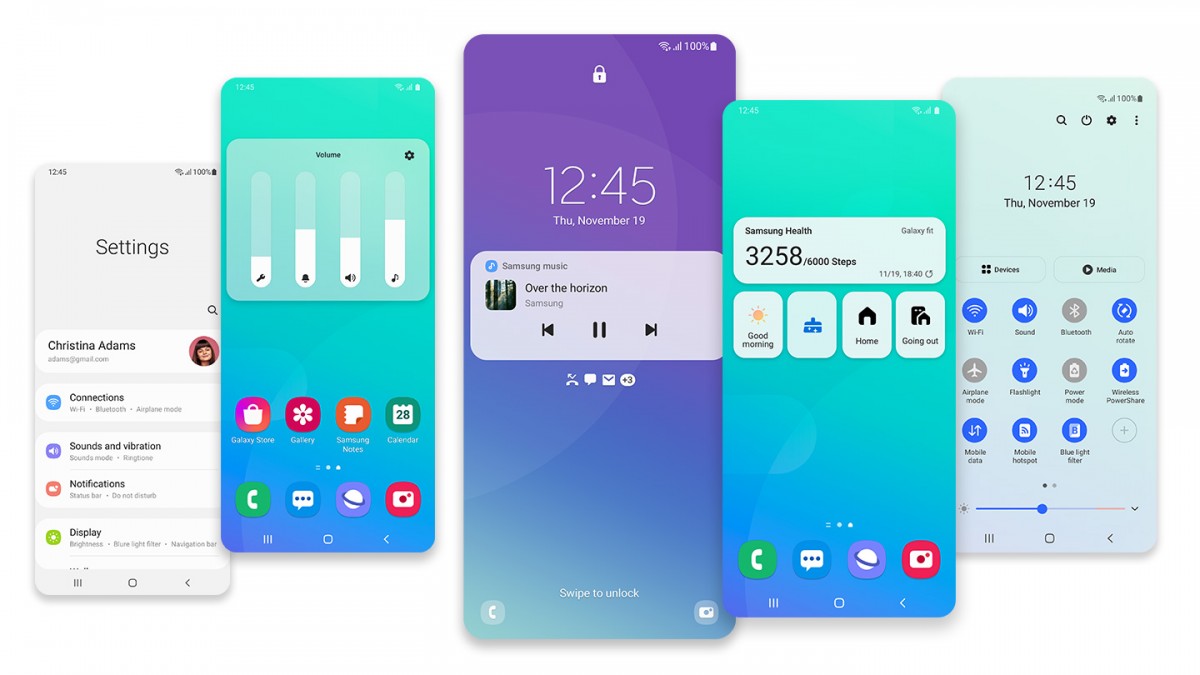 There is no reason to believe that T-Mobile did it for fun. There will always be some reason behind it, like some bugs or maybe some crashes. This is more likely to happen in the case of every major update, so we believe that something might have gone wrong in the stable Android 11 update from Samsung.
T-Mobile hasn't provided any information on the matter and, no one reported anything unusual with the update, this could mean that they were able to contain whatever they've found.

Also, the question of when will T-Mobile will resume the rollout of One UI 3.0 update for the S20 remains unanswered. The notification only shows the status as "Pause, This update is currently paused". But we don't think that it will take them too long to fix whatever it is that they are trying. If you are one of the lucky (or the unlucky) person to get the update, we sure would like to hear from you in the comments. Since we also wish to know what actually happened with the One UI 3.0 update for Galaxy S20. We also recommend that you follow this page for any future updates on the same.
Also Read:[Update] Samsung resumes One UI 3.0 beta testing for the Galaxy Z Fold 2