Tasker is an automation app that lets you control your Android according to your needs and use Android to the maximum of its capabilities. It was in the beta phase for so long, but now, Tasker 5.12 update has brought some new additions to the app. The new update makes the smartphone more intelligent with automated schedules. The new update allows users to do a lot with their smartphones. Now, you can add favorite actions to the 'Favorite action' menu, automate it for sleep tracking, and more.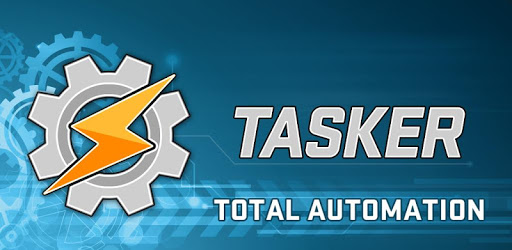 Tasker 5.12 update now gives you the ability to add or remove the third-party tile in the quick setting menu. The application has been further adjusted to exploit Android's own Sleep API. You can now automate your smartphone more efficiently and properly depending on when you have fallen asleep.
The new update has fixed lots of bugs that were reported for the previous versions. it has fixed the JSON and external storage support, crash when checking device info in some situation. The new update comes with version number 5.12.21 and it has made the following changes:
Made description field In Share To Link screen bigger.
Don't ask for background location permission in kid apps.
In kid, apps don't show the number of active profiles.
The app is getting better with every update and is giving no indications of easing back down. It keeps adding tweaks to tinker with Android and make the most out of it. The app works on every smartphone having Android version 5.0 or higher. It is one of the best apps for high-end users and those who like to customize things according to their way. you can try the app urself and experience all the features it brings to the table.