Telegram is here with amazing New Year present for the Telegram fanatics all over the world. A latest update to the Telegram Messenger brings slew of features to make your New Year colourful and vivid. The Telegram 5.13 is a substantial upgrade which you shouldn't miss.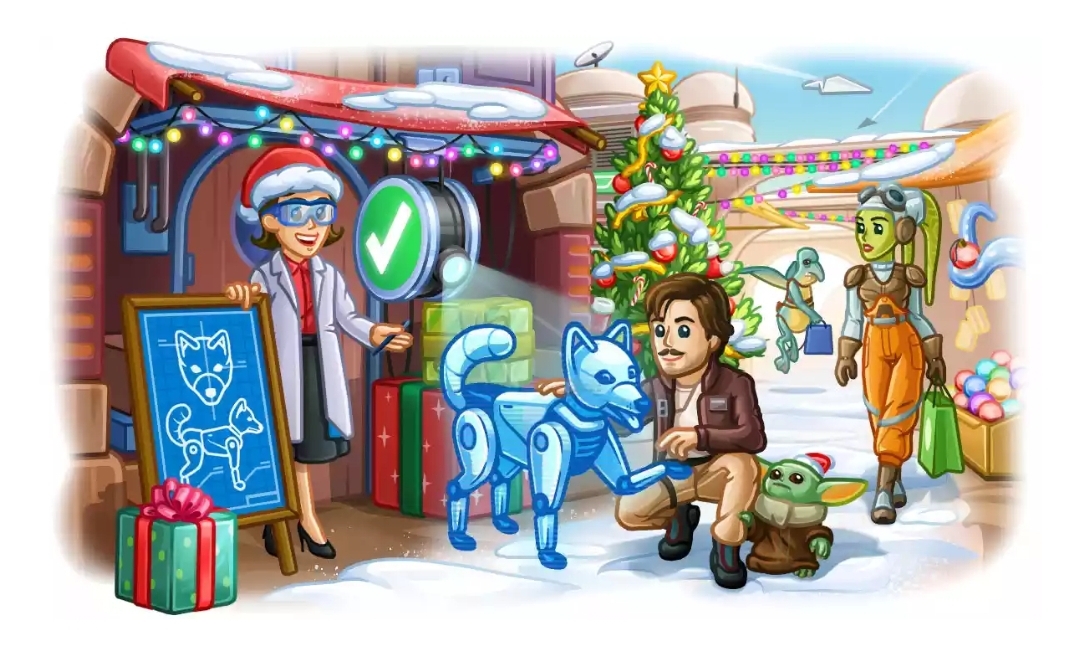 There are numerous improvements within the latest release. The all new improved Theme Editor aka Theme Editor 2.0, Schedule Messages to name some. See the full changelog given below and get to know about other interesting changes.
New in version 5.13:
Create themes with color gradients and patterns.
Schedule messages to be sent when your recipient comes online.
Choose venues more easily when sharing your location.
Switch to Night Mode and back directly from the left menu.
Get dark maps in Night Mode.
Choose video quality in a more intuitive way when sending videos.
Try dragging down in user profiles or jumping between messages in a chat to see new animations.
Discover 31 other bug fixes and improvements.
Telegram has been all about customizations that you could see no where. With the Theme Editor 2.0, Telegram literally blown its competitors out of the water. Using the new theme editor in Chat Settings, you can quickly tweak the style of elements in Telegram chats and add awesome gradients to both your messages and your background.
Being open-source ever since its release in 2013, Telegram is now offering a way to check the integrity of the Telegram app you've installed on your device. As of this update, Telegram becomes the first messaging app to allow you to independently verify that the code on GitHub is the exact same code that was used to build the app you downloaded from App Store or Google Play. The facility is known as "Verifiable Build".
Another nifty add-on with the update is none other than the Send Message When online feature. Now no hurdles for the messages that have to be delivered at the perfect moment. Telegram now let's you schedule messages to be sent when your recipient comes online.
Additionally, Telegram features a quick toggle which would enable you to switch seamlessly between dark and light mode. Avail all thess cool features by updating your Telegram app from Google Play Store as soon as possible.
Download
Telegram: Google Play Store.