Telegram, the popular instant messaging app, continues to be at the forefront of innovation by introducing new features like Profile Photo Maker, Translating Entire Chats, Emoji Categories, and more. It already supports essential features like end-to-end encryption, large file sharing, cross-platform compatibility, and much more. The latest additions make the app more reliable, feature-rich, and user-friendly.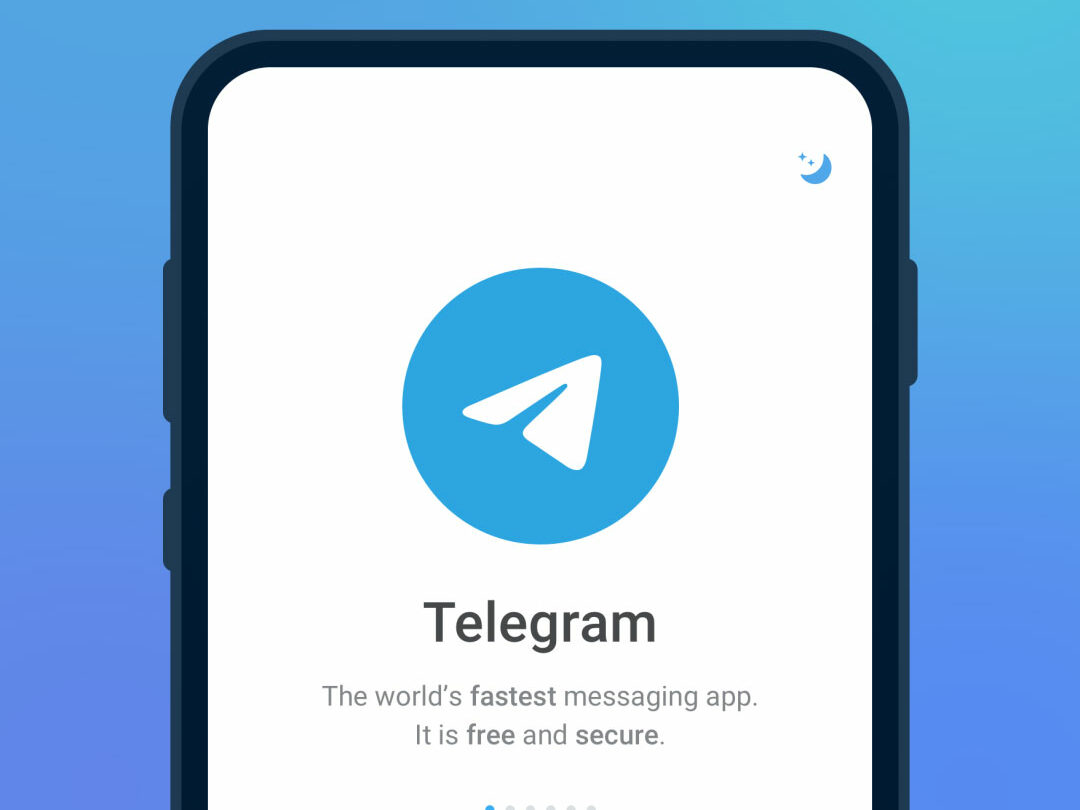 Must See: How to Create Topics in a Telegram Group
The new 'Translate Entire Chat' feature aims to make communication on the platform more seamless and to tackle the language barrier. This feature allows the user to translate an entire chat, group, or channel in real-time with a single tap on the 'button 'Translate' bar placed at the top. It is only available for premium users, but all users can translate individual messages by selecting them and tapping the 'Translate' option.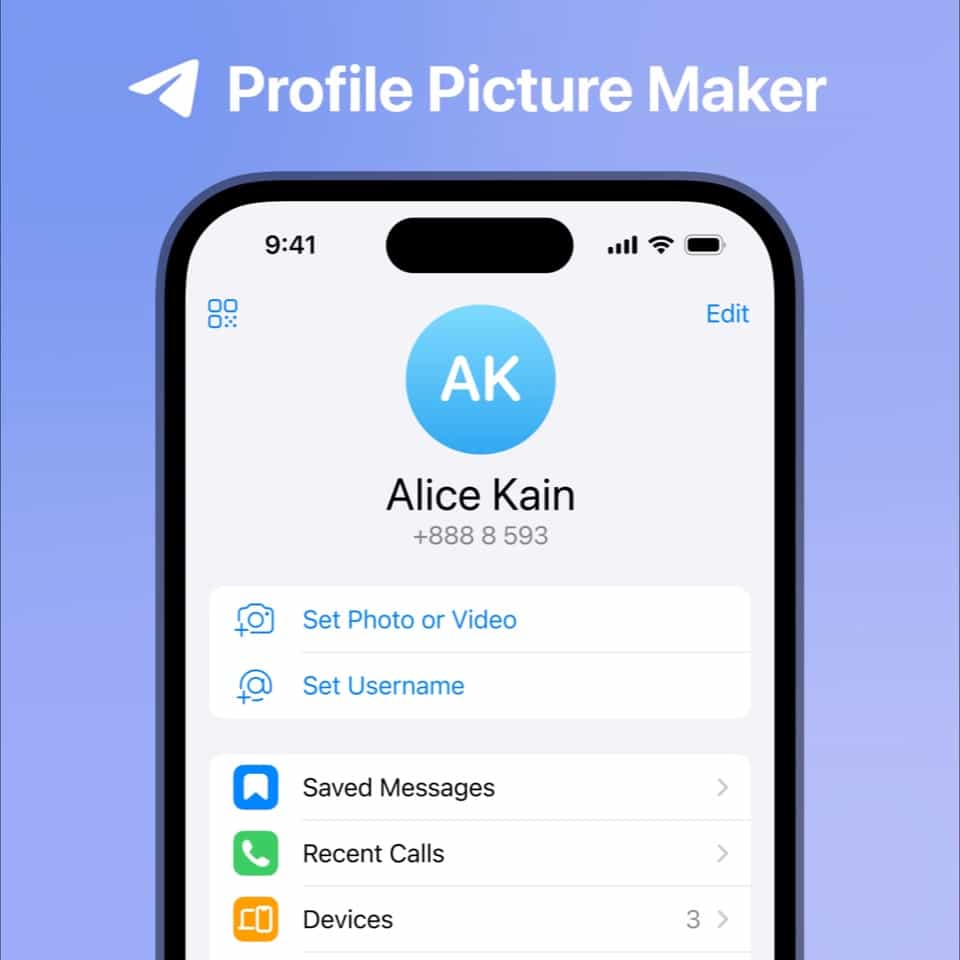 Another interesting feature is the Profile Picture Maker which allows you to easily create unique profile pictures using stickers or animated emojis for your accounts, groups, or channels. This feature isn't restricted to Telegram Premium users and is available to all users.
Moreover, a detailed pie chart that displays the data usage for both Wi-Fi and mobile data. The auto-download settings can be adjusted to save data and storage. Additionally, full-fledged media control is introduced to customize automatic media saving to your gallery by size, type, and chat. Emojis are now categorized for better ease of access and you can preview the emojis by holding them to zoom in before sending them.