Telegram X gets its first update after almost a year and it brings a new collection of emojis, dark mode, et cetera, with itself. This is the "experimental" version of the company's alternate client, Telegram X. The company is taking a big leap by launching a beta version of the app with so many features in it.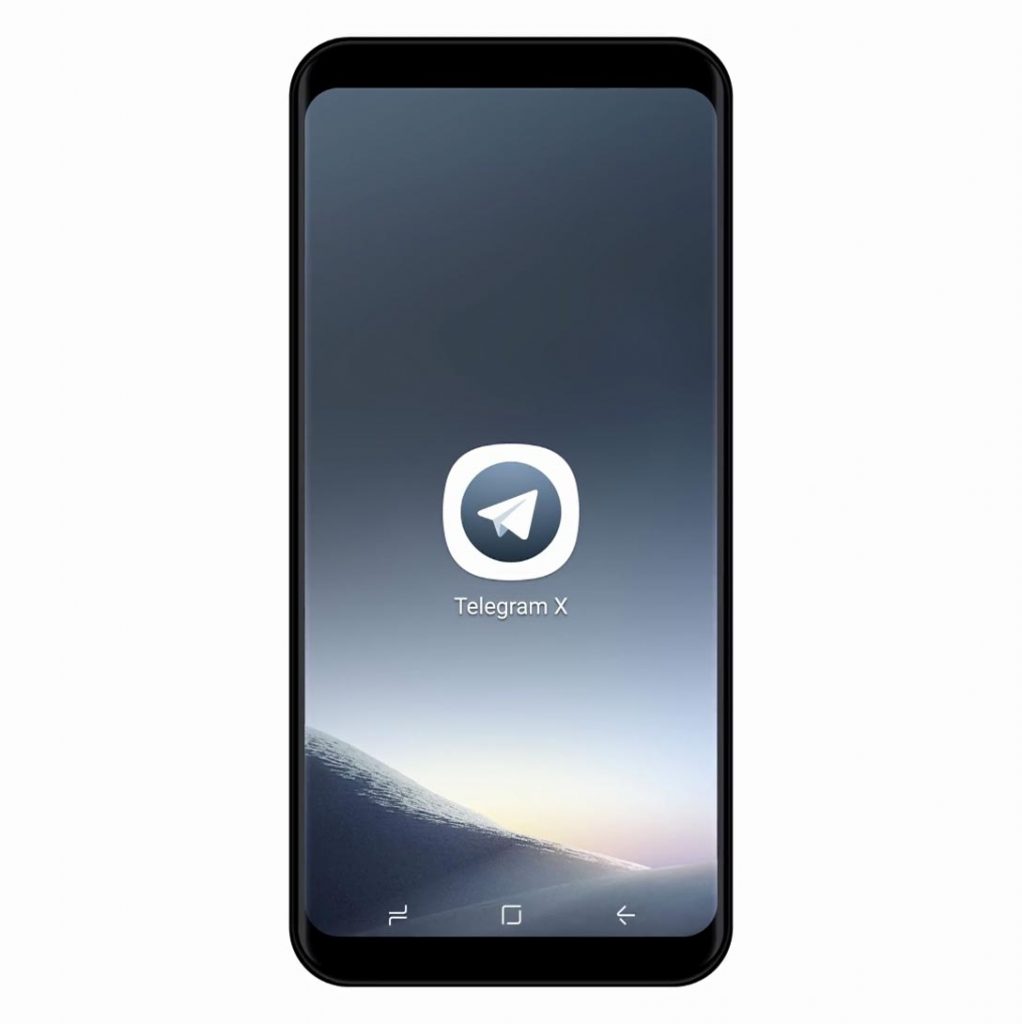 Telegram X new update
The new update fixes several bugs and comes with many new features that modernize the app. After a wait of almost a year, the new beta update of the app is quite big in size. It comes with a new set of emojis and an improvement in the app's dark mode. The dark theme syncs with the phone's dark mode settings.
It allows users to tag a user in chats and send a file up to 2GB in size. The statistics are also included within the group chats. The update comes with bug fixes like .flac files which caused displaying and crashing problems in the app.
To experience this new update on your phone, you need to register yourself for the beta program of Telegram X. You can also download this new version of the app from APK Mirror to experience the new features and new sets of emojis.