A week ago, a OnePlus Nord 2 user suffered trauma as the unit ended blowing up during cycling. To this, the company said that it was "an isolated incident involving external factors and not due to any manufacturing or product issue." However, there's another case where the user is in trauma as the OnePlus Nord 2 exploded and burned the bedsheet.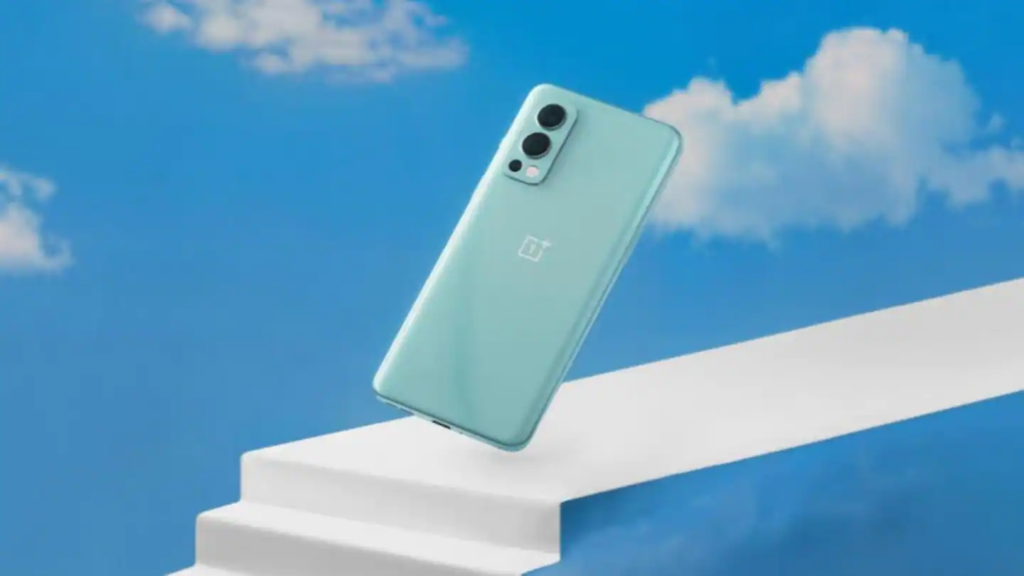 The user took this incident to Twitter where he said that the OnePlus Nord 2 bought for his father exploded on the bed, causing trauma to the user. His father then used a stick to push the burnt device away out of the room. OnePlus had an eye on the post and said that it will investigate the matter.
To mention that there is no way to verify the news as the user deleted the post later. Also, the user has not posted any images of the burnt OnePlus Nord 2 unit. Moreover, it is also not clear if the OnePlus Nord 2 unit caught fire due to overcharging or some other external force or it just happened spontaneously.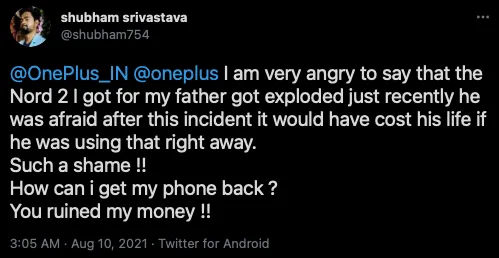 In response to this tweet, the OnePlus Support team messaged the user that it plans to address the issue soon.
"We are truly dejected to hear about this incident. We earnestly hope that the untoward incident did not cause any harm to your father. We would like to have this addressed on priority and to further scrutinize this matter and ascertain the cause of this instance," says the OnePlus post.
However, there are chances that the event was fabricated as the user immediately deleted his tweet and account after posting the story. We will update the story soon as we get any official information.