With the launch of the OnePlus 9 series, the company decided to substitute OxygenOS with Oppo's ColorOS. In fact, the brand has already made its step forward by releasing early access builds for some devices. These devices along with some more will get a stable build next year as revealed by the OnePlus CEO.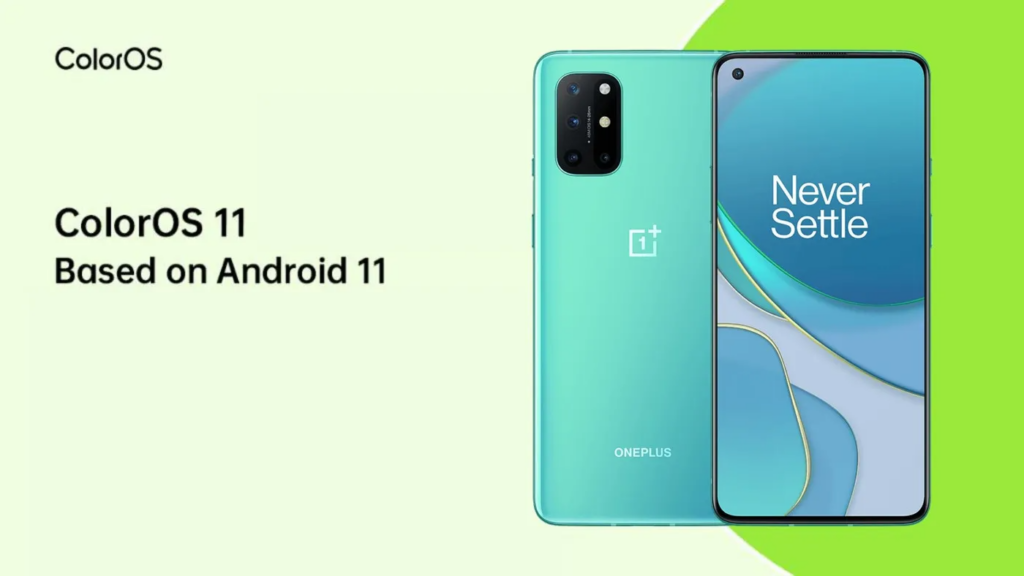 Moreover, the Chinese giant confirmed to update its older flagships running HydrogenOS to ColorOS operating system. Back in May, the OnePlus 8, the OnePlus 8 Pro, and the OnePlus 8T received the ColorOS 11 Early Access update.
Two months later, the Community Manager of OnePlus in China, Jia Lan Shuai mentioned that the OnePlus 8 series will grab the stable ColorOS update next year. However, which version the trio will jump to is still a surprise.
Noticing that OnePlus has not released the Early Access builds of ColorOS 11 to the OnePlus 7 series. We can say that the lineup may be directly updated to the upcoming ColorOS 12. Concluding, the OnePlus 7, OnePlus 7 Pro, OnePlus 7T, OnePlus 7T Pro can also be directly updated from HydrogenOS 11 to ColorOS 12 in 2020.
Yesterday, the CEO of OnePlus, Pete Lau, publicized the OnePlus 9 series on Weibo by sharing some camera samples. During the promotion, a user raised the question of when the OnePus 8T will receive a stable ColorOS update. Replying to this comment, a top executive of OnePlus mentioned that the device will grab the new build as scheduled in 2022.