If you've rooted a smartphone once in your lifetime, then you'd have probably heard of TWRP. Team Win Recovery Project(TWRP) is by far the most popular Custom Recovery out there. It has been the choice for anyone looking to modify their device's software. It's been with us for almost 10 years, and they gave us a new one on Friday (a new year present!. Maybe). Read on for everything you need to know on TWRP 3.5.0 release and to download it for your device.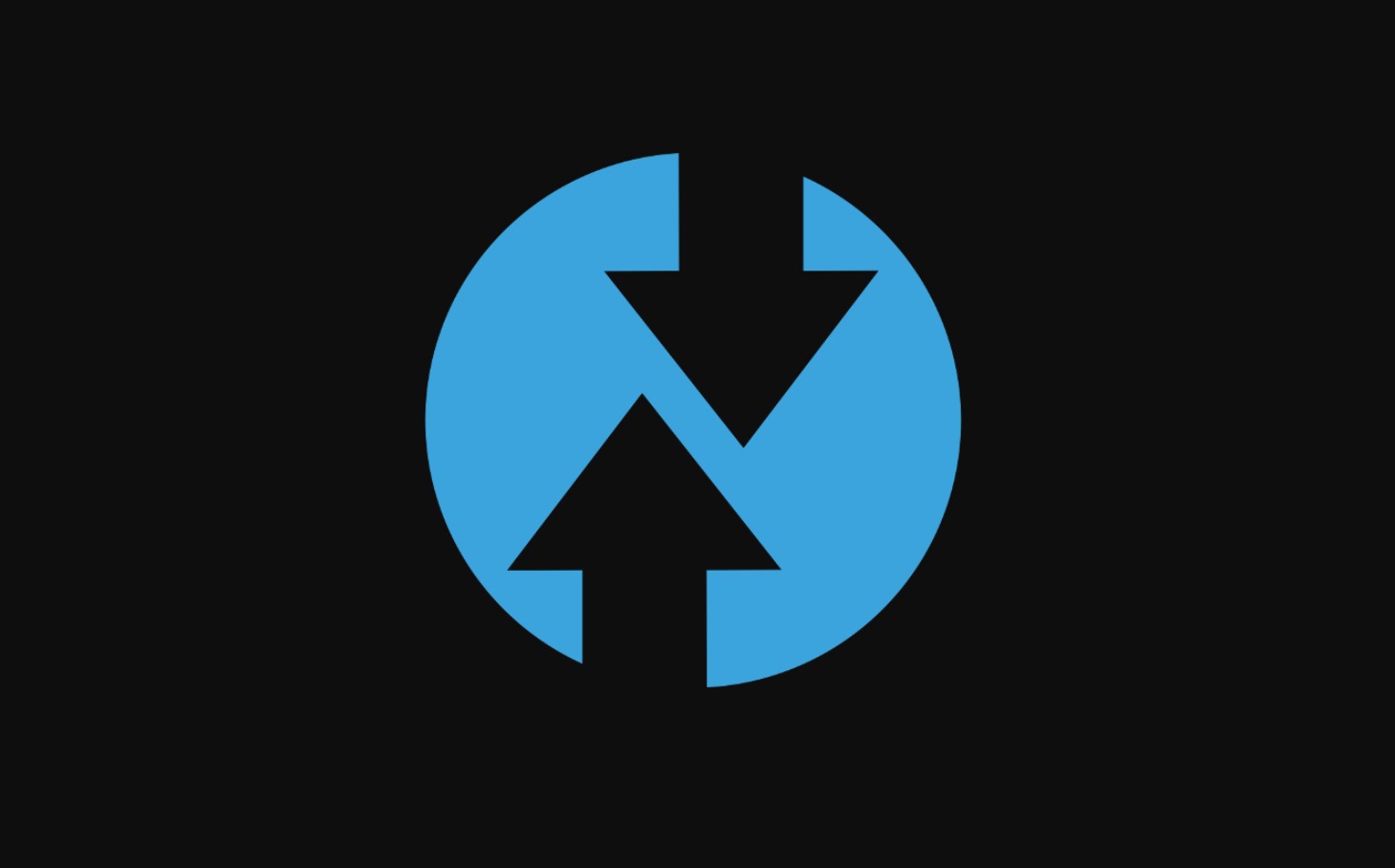 The 3.5.0 update brings improvements in decryption, bug fixes, and support for devices that were launched with Android 10. And that last one will be the most important for users and developers. Since we've been waiting for it for quite a while now. Even though there is no support for Android 11, according to the Changelog, the development is underway. And it will be released in early 2021.
What's New in TWRP 3.5
Fix building in android-5.1 trees – CaptainThrowback
New QTI Haptics Support – AndroidableDroid
New TSPDriver Haptics Support – LameMonster82
Selinux restore issues – AndroidableDroid
OEM build fixes – Fighter19
More file extension support in Gui file selector – Mauronofrio
FBE Fixes – CaptainThrowback
Ozip Decryption – Mauronofrio
Don't use persist for recovery logs – bigbiff
Delay touch startup if necessary – bigbiff
Spanish translation Updates – R0rt1z2
Fix cache wiping on Slot A only devices – AndroidableDroid
Exclude dumpsys directory from backups – DarthJabba9
Gerrman translation Updates – 4ndyZ
HW Rotation during runtime (does not affect touch panel) – webgeek1234
API 24 fixes – AndroidableDroid
vold_decrypt error on unmount – CaptainThrowback
Multiuser – warn when users are not decrypted – noahajac
FDE encryption fixes – CaptainThrowback
Crypto state fixes – nebrassy
Chinese translation Updates – Whyle
Theme updates to match android-10 release: CaptainThrowback
Move TWRP App install to Advanced page – Dees_Troy
Update Russian Translation – f2065
Support for dynamic/logical partitions and many other changes introduced in AOSP 10 wasn't fully implemented up unit TWRP 3.4.0, and these limitations are not there in TWRP 3.5.0. This means that devices released with Android 10 can now install official TWRP builds (when available). You can also refer the Changelog for more details on TWRP3.5.0.
Download TWRP 3.5.0
You can download the latest build of the Custom Recovery for your device from the official website. As of now, it is only available for either Android 9 or Android 10 based devices. Like always, if your device is not on the list, you can wait patiently for the device maintainers to compile the latest build.
You can also check the official TWRP app from Google Play on whether a download is available for your device.
However, we won't recommend that you flash it too soon. Since like any update there could be bugs, so wait for a guide unless you're a developer.