Samsung has always remained consistent in providing updates when it comes to flagships. Every year, the company releases a new S series flagship by the end of the first quarter. This time are waiting for the Galaxy S21(if Samsung sticks on to their naming scheme). Even though there is no official confirmation on that, but thanks to rumours and leaks as a lot of information is already public. Moreover, you can download Galaxy S21 wallpapers before its launch.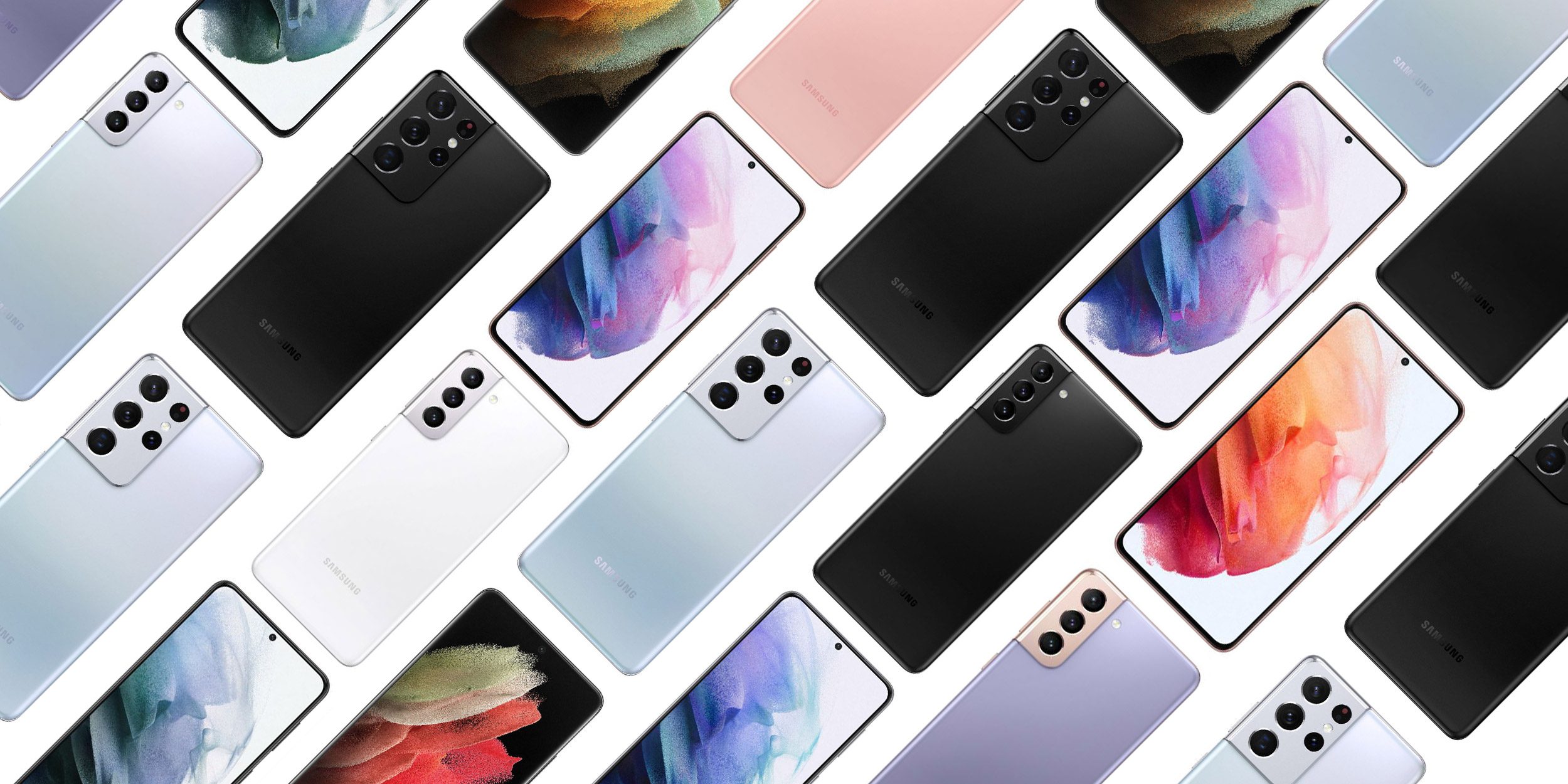 The Galaxy S21 looks stunning, at least on the pictures and there is no doubt that it comes with everything best in the market. Now onto the wallpapers, usually, we get the leaks from developers with early access to the device, meanwhile, this comes from a musician.
Yes, a musician and a YouTuber who goes by the name Rydah is the one who's giving us these new wallpapers. He is an established Samsung fan, so there is no reason to believe that he's bluffing, isn't it?. These wallpapers look like the artists at Samsung designed them with something more than the S21 in their minds. Maybe the Samsung DeX or something else.
Download Galaxy S21 Wallpapers in High Quality
All of the nine wallpapers come with a rather odd aspect ratio of 1:1 and has FHD resolution. You can always crop them to best fit your display. Here are the 9 wallpapers that Rydah published.
Done scrolling?. That's all of them and don't they look amazing?. Of course, they don't look too much different from a recent Samsung Wallpaper, but they stand out from the others. We believe that they will look more appealing on your smartphone. So, do download them and enjoy the new Galaxy S21 wallpapers even before its launch.