Finally, after a week, UC Browser is now back on the Play Store. Last week, Google pulled it off due to some issues and now it is finally back to the Store. Users now can easily download or update their UC Browser from the Play Store. The version which is now available for download is different and there are some features that have been removed from the latest apk.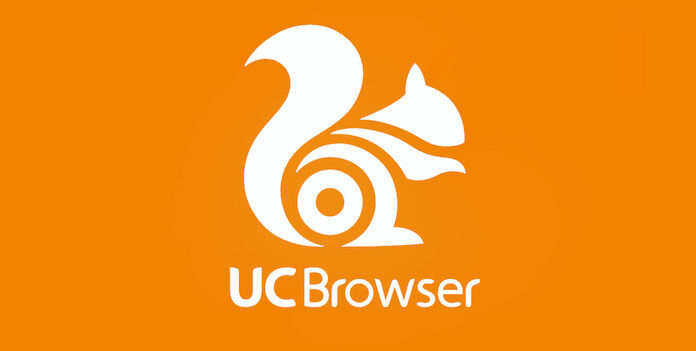 Google removed the UC Browser due to non-compliance of the Google's Policy. It is said to be a minor feature that was out of line with the Google Policy but now UCWeb has figured it out. The feature that was out of the compliance has been removed or tweaked in the latest build.
Last week when it went down, many users didn't believed that this has happened in actual. Due to its popularity and vast downloads many users were hit with the news. Now for respite, the UC Browser is back in the town.
Users who want to use it can head over to the Play Store to download the latest APK. UCWeb's Head-International Business Department, Young Li said "During the brief absence of UC Browser on Play Store, we continued to meticulously check our technical settings while also witnessing an uninterrupted passion of our users for the product, who looked upon the alternative version, UC Browser Mini, and made it to the top of [the] Free Apps category on the Play Store."
Yesterday, UCWeb revealed the news in a press release that a new version of UC Browser is now live in the Store.
You can easily download it form the Play store.