Samsung promised regular updates to its Galaxy smartphones and the company has been constant in providing updates globally to almost every possible unit. As always, it started seeding out security patches early in the month of February. Starting from the European Galaxy S20 series, the update is now heading to the US's Verizon Galaxy S20 and Note20 lineup.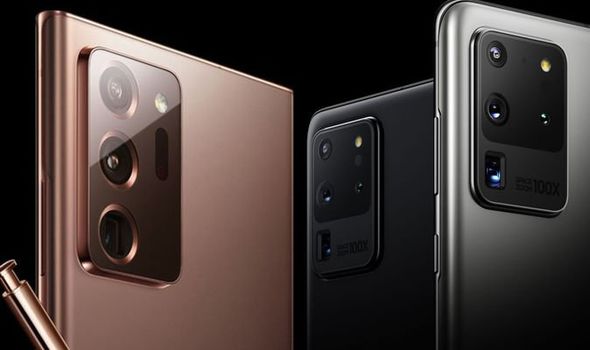 Apart from enhanced security changes, the update does not bring any major Samsung along with Verizon has already updated many of its Galaxy flagships and mid-range handsets like the Galaxy S10 trio. For the US carrier's Galaxy S20 family, it brings the following firmware version:
Galaxy S20 FE: RP1A.200720.012.G781VSQU2DUB8
Galaxy S20 Ultra: RP1A.200720.012.G988USQU1DUB7
Galaxy S20+: RP1A.200720.012.G986USQU1DUB7
Galaxy S20: RP1A.200720.012.G981VSQU1DUB7
Whereas, for Galaxy Note20 duo, it brings:
Galaxy Note20 Ultra: RP1A.200720.012.N986USQU1DUB57
Galaxy Note20: RP1A.200720.012.N981USQU1DUB7
As always, the update is following a phased-release. so, the user may have to wait a while till it hit their devices or can navigate it manually by heading to the phone's Settings > Software Update.