Here's one more milestone for Whatsapp as they have touched one Billion active users. Whatsapp's success story is not one day's show they have consequently touched 200 Million, 700 Million and 900 Million subscribers.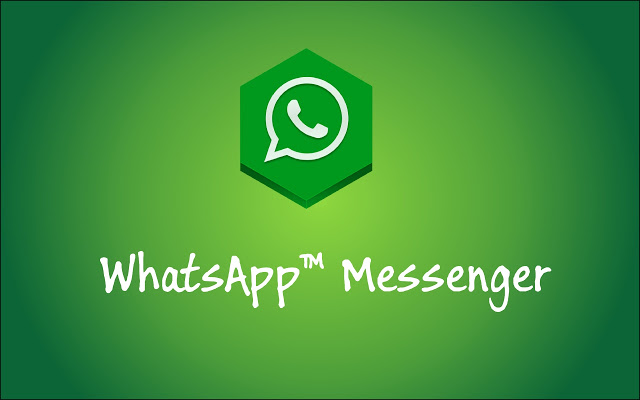 Facebook's WhatsApp messenger and Google's Gmail have both crossed the 1 billion monthly active user milestone, meaning that one-seventh of the world's population now uses them both. Whatsapp today posted on their blog that they have touched the 100 Billion Active users.
On the occasion Whatsapp said, "We are proud of this milestone, and we're humbled by the extraordinary ways all of you have used WhatsApp. Whether it's sharing vital information during natural disasters or health emergencies, finding a date, growing a small business, buying an engagement ring, or seeking a better life – we're honored to be a small part of what people are doing to make their lives and the lives of those around them better."
Last month, Whatsapp also suspended its renewal fee of $1. It does not means that Whatsapp is not earning they are earning and they are planning to monetize the Whatsapp in new way. As per the reports it seems that Whatsapp is testing tools that will allow users to use the service to communicate with businesses and organizations. Also, some Facebook integration is also coming soon as per reports.
On the other hand Alphabet Inc has also revealed that Gmail has also crossed 1 Billion active users. It's a coincidence or something else but these stats are quite good.