The social media messenger WhatsApp may soon allow the user to react to messages using emoji. The feature is similar to the one we see on Instagram. Though it's been a couple of months since the feature is under beta build. But it has now come to light more prominently.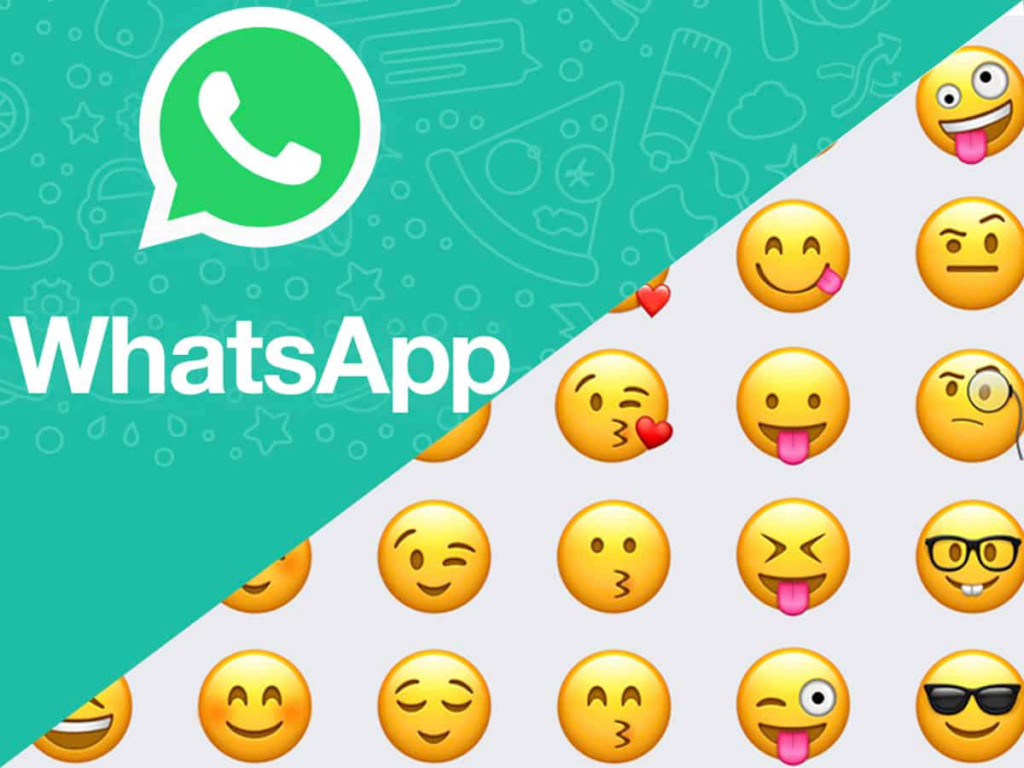 Be it personal inbox or group chats, every user will be able to view a panel listing some of the limited emoji while tapping onto the message. Do keep in mind that not all features make up the stable phase. But considering it's been months since the function is under testing, we do expect it to remain unchanged before the public release.
On the current WhatsApp Beta, there are six emojis available for message reaction, out of which, the user can give one reaction per message. Hopefully, the company will add more emoji options in the later beta versions or during the stable release.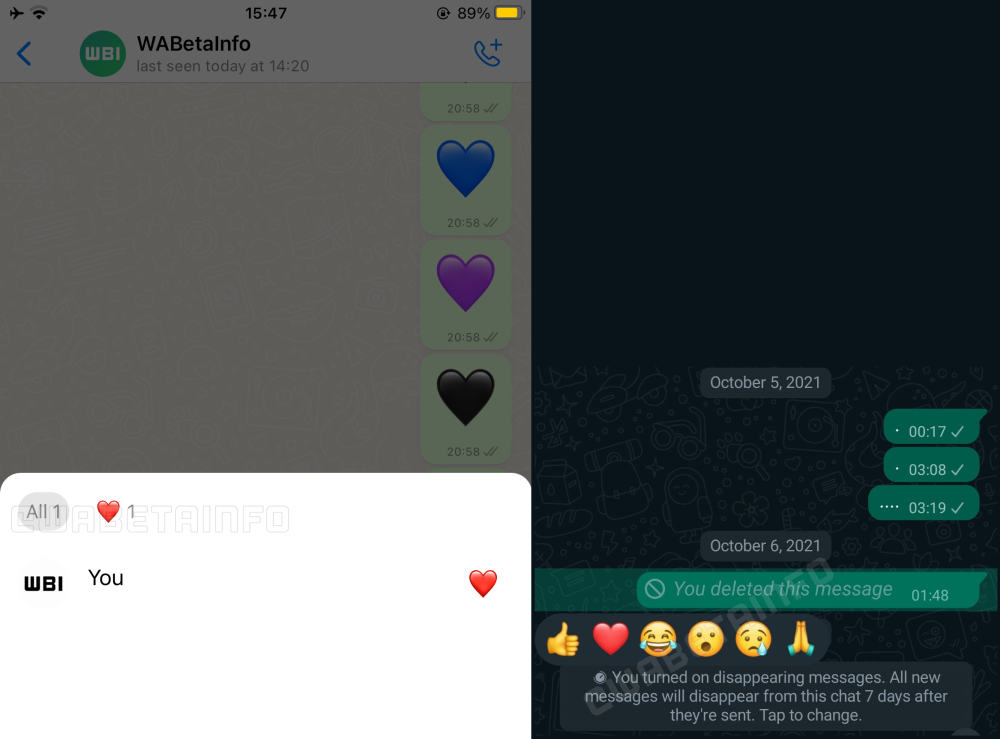 As you can see in the image above, the screenshots are taken on WhatsApp iOS. However, some reports suggest that it is also developing for the Android OS. The stable rollout of the feature is still a secret but it's only a matter of time when it will exit the beta versions.