Facebook is having the worst days in its entire lifetime. All because of the Cambridge Analytica controversy. We all know that WhatsApp is owned by Facebook and thus WhatsApp reassures users their data is private and encrypted. However, the company did not say it directly but added a new section on their website FAQ page.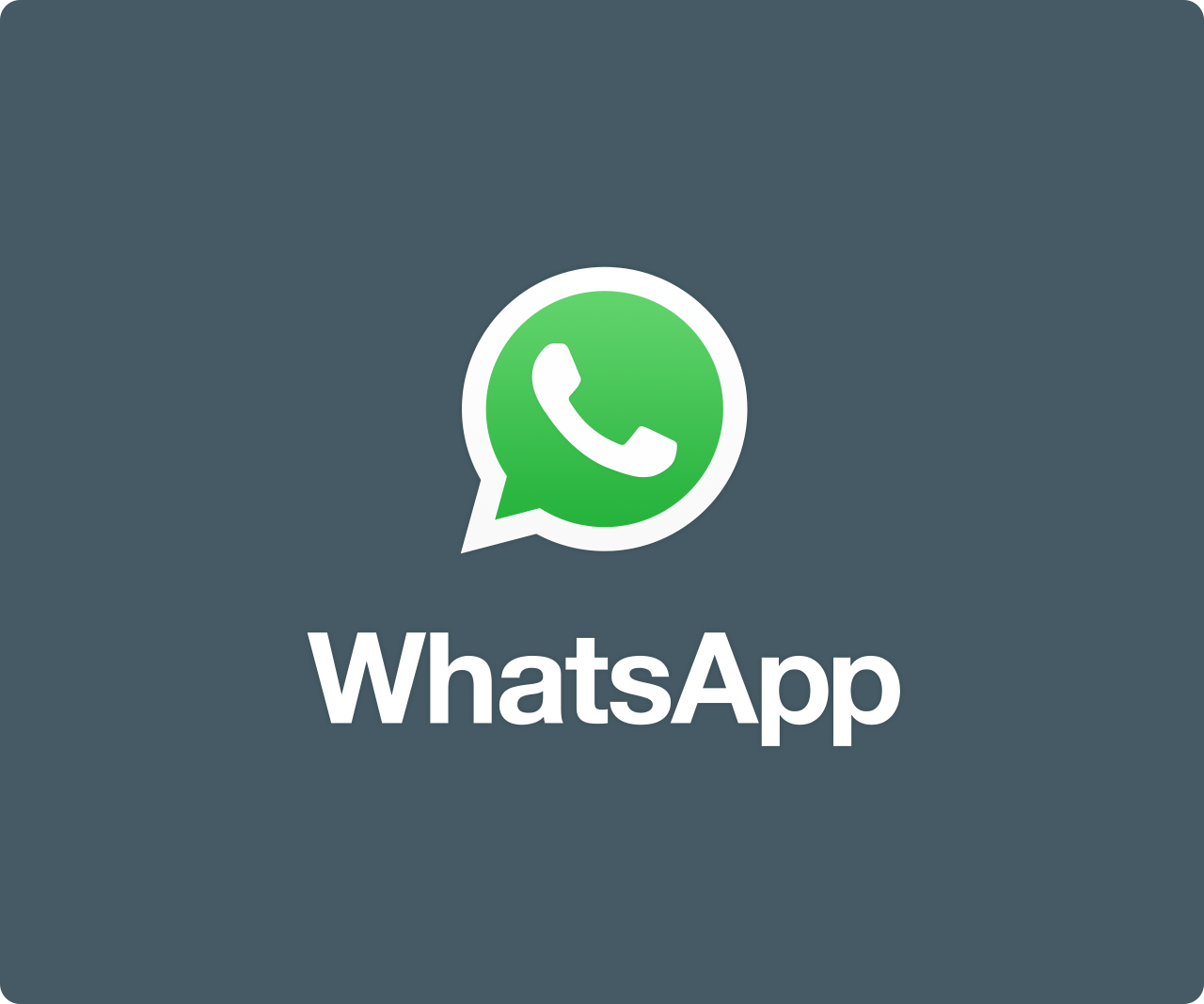 Recently, WhatsApp launched a new version of their service especially for business known as WhatsApp Business. Thus, communication through this medium seems kind of sensitive to the users due to the Facebook controversy. Therefore, WhatsApp ensures users that all their messages and calls are encrypted end to end. Which means only the people to whom users are communicating can read the messages or listen to calls. Even, WhatsApp themselves don't have access to this data.
WhatsApp introduced end-to-end encryption on their platform back in November 2014 with a partnership with Open Whisper Systems. However, it went mainstream for all forms of communication on every platform in April 2016. At present, WhatsApp is beta testing a peer-to-peer money transfer feature in India based on the country's UPI system.
Hence, it is important to let know the users that WhatsApp is safe to use as all the data are protected. And that's what WhatsApp has done amidst the parent company Facebook's data leak scandal.