Mi Box S/4K by Xiaomi is finally receiving an Android 9 Pie Beta update which fixes audio and video playback issues. This is the fifth Beta update for the Box that fixes the issue of random freezing while initiating the playback after sleep. The device becomes more stable once the new beta build OTA5 BETA0 is installed. Therefore, we may have to wait a bit more before the stable Android 9 Pie version rolls out.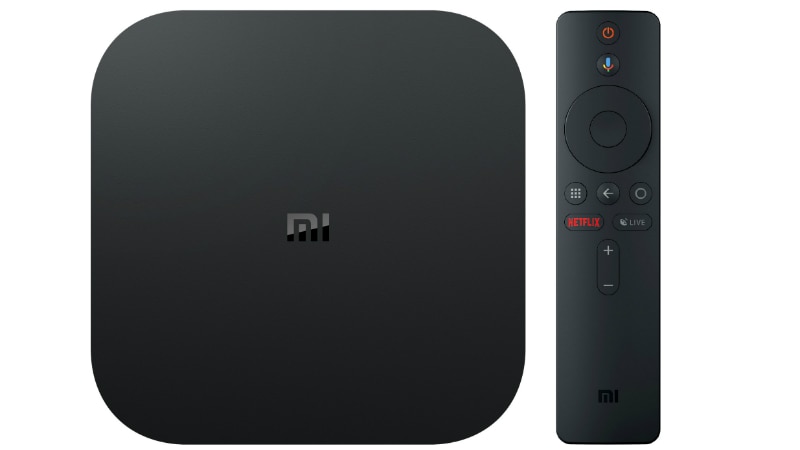 Prior to this, four Beta versions were released that were also based on Android 9 Pie for the Mi Box S. These builds also addressed several glitches. The scalar chain is extended to ensure that the new OTA update does not bring along any new bugs with it. It is expected to result in boosting the performance of the device.
Before rolling out a stable Android 9 Pie, the company first launched the build OTA4 Beta 2 which solved the problem for green tint and USB issues. Following this was build OTA4 Beta 0, via which Bluetooth Gamepads and Xiaomi's new Peel Mi Remote app were supported.
Finally arrives the current build, OTA5 BETA 0 which fixes the audio and video playback issues. After this update, your device will perform smoothly and will not stop working randomly or after sleep.
Xiaomi Mi Box S specifications
The Xiaomi Mi Box S weighs around 147 grams and it features a 4K resolution along with HDR quality. It powers Android 8.1 Oreo by default coupled with quad-core 64-bit Cortex A53 CPU and Mali-450 GPU. It provides 2GB DDR3 RAM and 8GB of eMMC storage variants. Regarding connectivity, the player posses dual-band Wi-Fi 802.11ac and Bluetooth v4.2. Ports include 1 USB 2.0 port, 1 power interface, 1 HDMI 2.0a, and 1 audio out.