Apart from launching new smartphones with powerful hardware, the company is also focusing on its software capabilities. After introducing Android 10 based MIUI 11 packed with several next-gen features, Xiaomi is coming with MIUI 12 by the end of this year. The company officially confirmed the existence of MIUI 12 and its commencement later this year.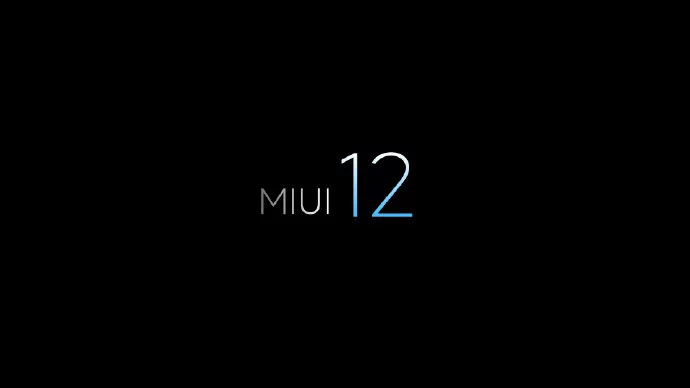 Xiaomi has not spilled any information related to the features and visuals about the upcoming MIUI 12. It is too early to comment on the presence of any features. In the coming days, we expect some more information to get revealed.
MIUI is a favorite User Interface among the Xiaomi fans. The availability of customization and security features makes it more competitive to the stock Android experience. The upcoming MIUI 12 will mark its 10th anniversary since the launch in 2010. Being a special edition, we expect some competitive features in the MIUI 12.
However, according to recent reports originated from the developers working on the upcoming product, the MIUI 12 is expected to feature a system-wide dark mode theme. There are many MIUI 11 features that need to be refined in MIUI 12. Xiaomi's General Manager of Public Relations, Xu Jieyun also confirmed the initial development of MIUI 12 OS.
On the other hand, Xiaomi is rolling out MIUI 11 on several smartphones including Redmi Note 8, Redmi 8, and others. Many Xiaomi and Redmi devices have already received the MIUI 11 update last year.
(via)