A few days back, Xiaomi launched the all-new Xiaomi Mi Mix 4. During the launch, the brand has also unveiled the new MIUI 12.5 Enhanced Edition. Xiaomi said that initially, 12 devices would receive the update starting from August 13. The twelve smartphones are the new Mi MIX 4, Mi 11 Ultra, Mi 11 Pro, Mi 11, Mi 10 Extreme Commemorative Edition, Mi 10 Pro, Mi 10S, Mi 10, Redmi K40, Redmi K40 Pro, Redmi K30S Extreme Edition, and for Redmi K30 Pro. Xiaomi has started pushing the new MIUI 12.5 Enhanced Edition update for some of these devices in the first batch of eligible devices.
MIUI 12.5 Enhanced Edition Update!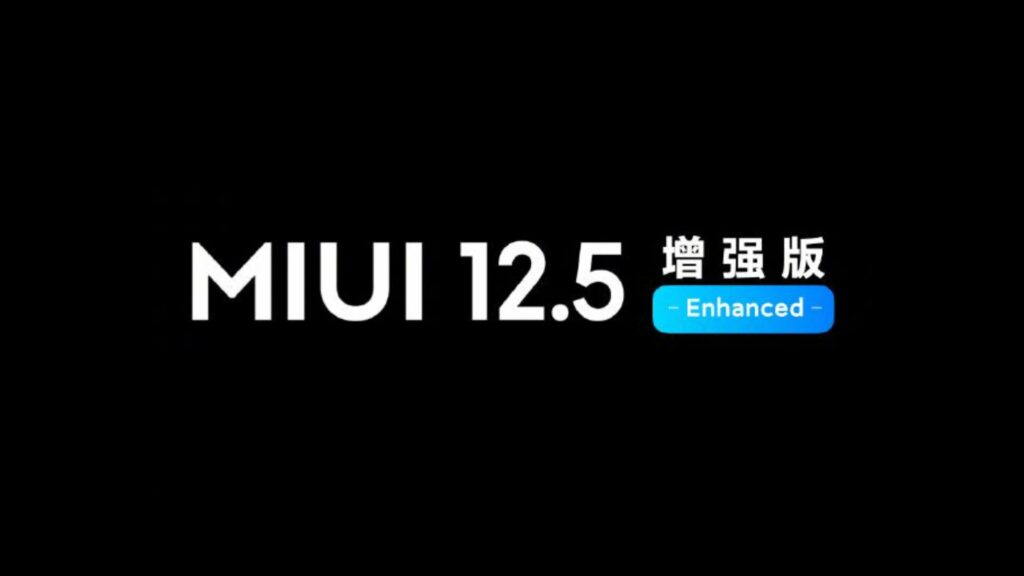 They have pushed the update for six out of 12 smartphones. The device which received updates is Mi MIX 4, Mi 10 Pro, Mi 10S, Redmi K40, Redmi K30 Pro, and Redmi K30S Ultra. Currently, only the Chinese variants receive the new update. Xiaomi had mentioned that the latest MIUI 12.5 Enhanced Edition is not about bringing new features. Instead, it will bring more stability to smartphones. The brand also aims to reduce power consumption with the latest update. The brand has confirmed that they had fixed more than 224 problems relating to system application and 160 system header problems.
It also adds new optimizations like Liquid Storage, Atomic Memory, Focus Calculation, and Intelligent Balance. By implementing these optimizations, the brand is planning to fix all issues present in MIUI 12. However, Xiaomi is yet to announce the global rollout of the new MIUI 12.5 Enhanced Edition. We can wait until the brand announces the global update timeline. Further, the brand is also set to launch the latest MIUI 13 by this year-end, Aka, at the end of 2021. Xiaomi is also testing Android 12 Beta with its flagship devices, i.e., with Mi 11, Mi 11 Ultra, and Mi 11X & Mi 11X Pro.