Xiaomi a global technology brand that announced they have discontinued Mi Financial Services in India as part of its strategic assessment activity and now it will focus more on core business services in the country. The brand launched Mi Pay in the country in 2019 which crossed more than 20 million users across the country. Later, the company also announced Mi Credit.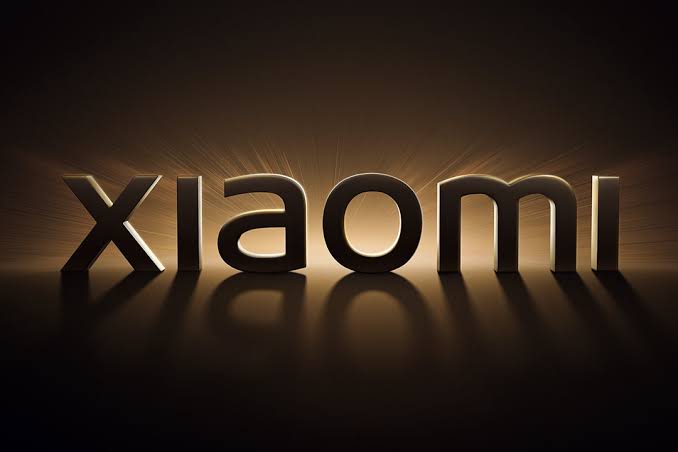 MUST READ: Redmi Note 12 series launched: Specs, Features, and Pricing
Xiaomi Financial Services
In a statement to IANS, Xiaomi India stated the move is "to enhance focus on our core business services".
"We shut down Mi Financial Services in March 2022. In a short span of four years, we were able to connect and support thousands of customers. We are working with our partners and supporting our consumers during this process," the company spokesperson said.
Xiaomi India said it will continue to bring the latest technology and innovation for all with "our products and services in the future".
According to the company, it disbursed personal loans of up to Rs 28 crore (or Rs 1 crore per day) during the pilot phase which ran through November 2019.
The company's Mi Pay app, which allowed users to make bill payments and money transfers, is no longer listed among the recognized third-party Unified Payments Interface (UPI) apps on the National Payments Corporation of India's (NPCI) website.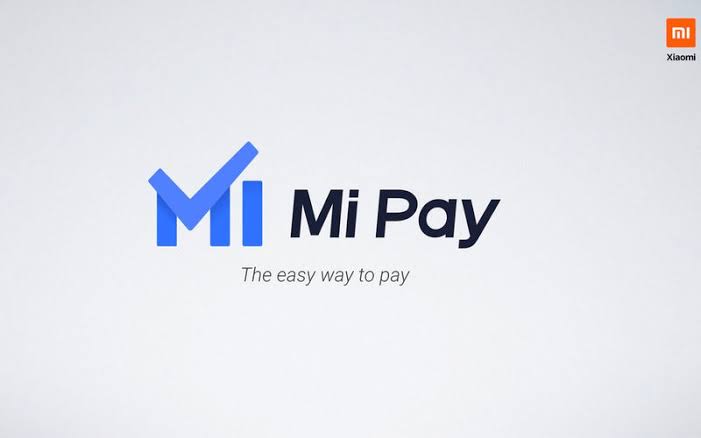 Xiaomi recently pulled its Mi Credit, which connects smartphone users with lending firms for quick loans, and Mi Pay apps from the local Play Store and its app store, TechCrunch reported earlier on Friday.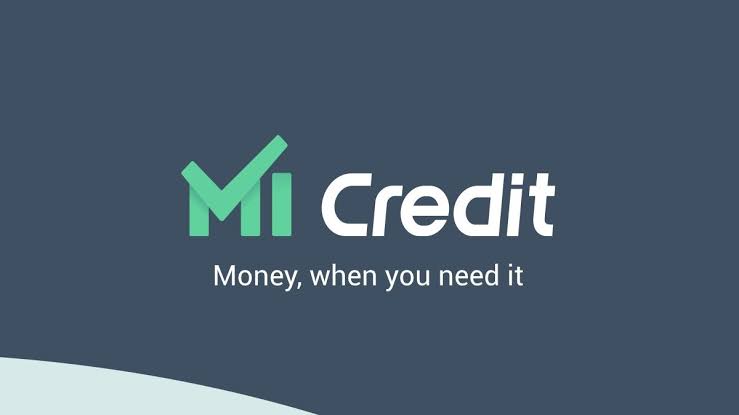 The Chinese smartphone brand, which denies any wrongdoing, has said the action "effectively halted" its operations in its key Indian market.
Many Chinese companies have struggled to do business in India due to political tensions following a border clash in 2020.
Must See: Xiaomi 13 series display sizes revealed in render leaks
India has cited security concerns in banning more than 300 Chinese apps since then, including popular ones such as TikTok, and also tightened rules for Chinese companies investing in India.