Google already has its Google Play Music service dedicated to Music listening. A few weeks back Google has tipped that a new app dedicated to Music is coming soon. It will be known as the YouTube Music. We know that you may be wondering that why two separate music apps for one purpose but Google aims to replace Play Music with the new YouTube Music. Some teardowns have also revealed that they will soon be changing the name of their YouTube Red to YouTube Premium. However as per latest details, not much has happened in this department. So let's check out some more information about it.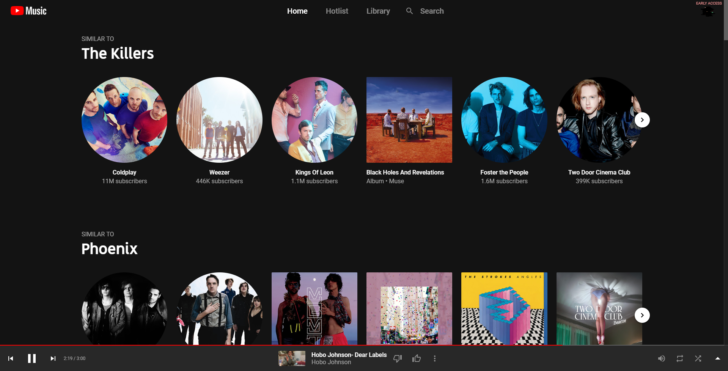 YouTube Red is still known by the old name, which was expected to be changed to YouTube Premium. YouTube Music App for Android has been updated though YouTube Music Web Player is still showing as "coming soon" for almost all users. According to source, a user named Daniel has received a mail announcing
"Welcome to the new YouTube Music". Surprisingly YouTube Music Web has worked for him.
A lot of users have reported this thing. A person named David has received a similar looking mail however the YouTube Music Web service is still not available for him. According to us, YouTube has started the rollout of this service for selected users as they may be testing this platform. A lot of users including us are still waiting for it. However, if you have received it yet then you can share your opinions in the comment box below.