Zoom is receiving an update that adds more emojis to the emoji gallery and allows to use of better annotations during a meeting. The new update makes meetings on the app more exciting with the addition of some stuff.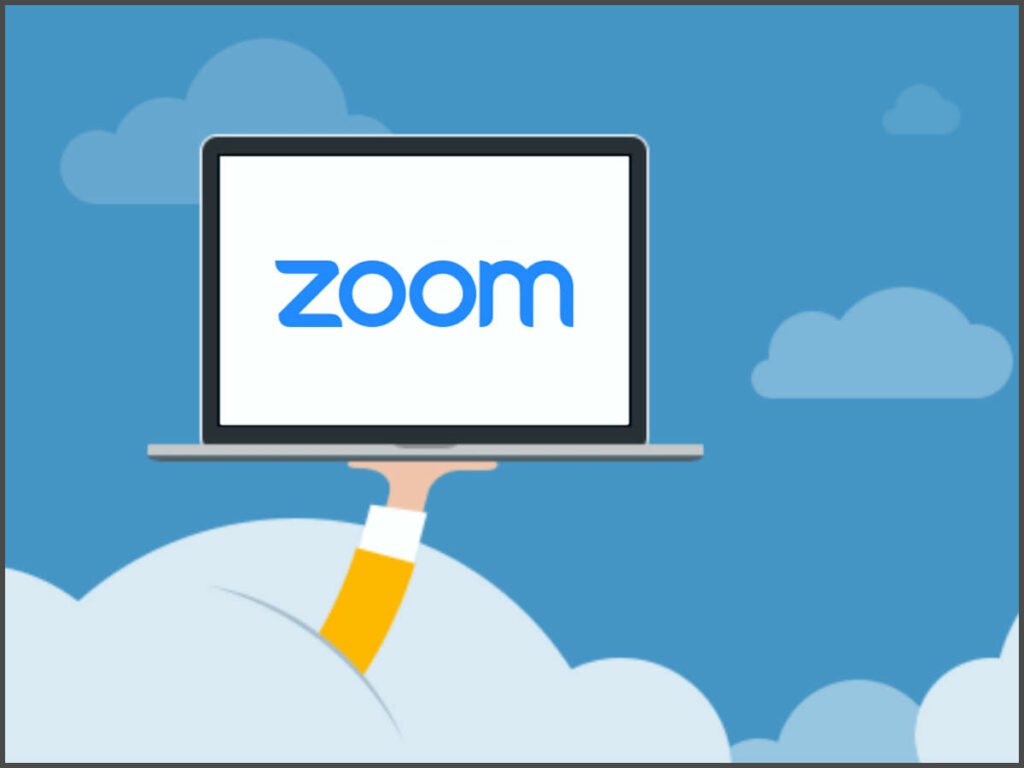 The latest update adds an entire emoji library to the Zoom app to help the users express themselves better. It also changes the way people use annotations while in a meeting. There are more screen annotations for meetings including the Vanishing Pen Annotation tool. The update also fixes some issues with the app.
The New Features
Zoom now offers new features that make the meeting experience better for the users. The latest update brings a Vanishing Pen Annotation tool that highlights text or objects. The highlight disappears automatically over time without having to use the eraser tool.
A new Whiteboard Auto-shapes feature automatically annotates the shape required during training sessions, customer webinars, et cetera. Then there's an all-new emoji library that allows the users to choose the skin tone of emojis as in smartphones. The feature works when the admins and account owners enable the meeting reactions feature. The participants can either use the full set of emojis or the standard set of 6 emojis, as the admin allows.
Zoom Phone customers can trigger and receive notifications using InformaCast from Singlewire Software that informs them about events that may impact their lives. Zoom says that "this allows organizations to issue communications regarding crises at a moment's notice and protect their on-site stakeholders."
To use the latest features the users need to update the app on their mobile phones and Zoom for web users will receive it on the PC client.