The death of the headphone jack is a nightmare for many Android smartphone users. It was accepted as reality by the sheeple but not with Android. The HTC U Ultra was roasted by some reviewers for the same reason. It didn't have the headphone jack.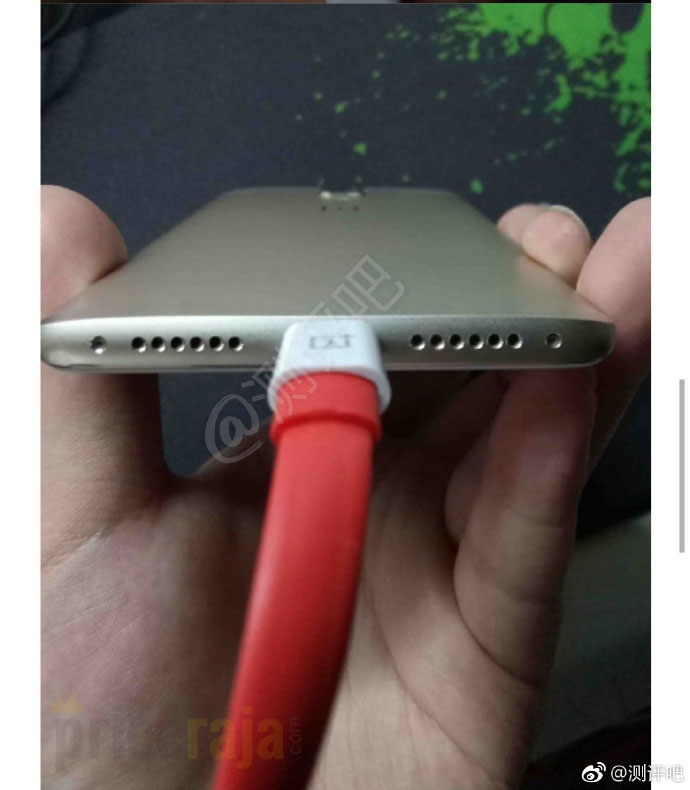 And now, OnePlus fans are dreading that day when the OnePlus 5 gets released. Because a lot of leaks of the OnePlus 5 have shown no headphone jack at the bottom of the phone.
Why did the headphone jack cross the road? https://t.co/8sSXI8zB8y

— Carl Pei (@getpeid) May 19, 2017
But now OnePlus co-founder Carl Pei has ignited some hope in the hearts of these people. Or maybe not. What do we mean? well, read a little bit further.
Carl Pei is the exact guy you don't' want to ask when you want clarification on a subject. And that is what a follower did when he asked on May 19 via Twitter that ,"What should I tweet about today?". Going by the weird name @getpaid Carl Pei got a reply saying with "About where the headphone jack of the OnePlus 5 went".
The follower was simply asking if the OnePlus 5 will have a headphone jack. Where will it be? or It simply won't be there? But this question just let 'The riddler' lose in him and instead of answering the question he tweeted,"Why did the headphone jack cross the road? " creating more confusion.
Now, clearly, the tweet is a reference to the popular riddle joke "Why did the chicken cross the road." And there can be two interpretations amongst the many, one meaning the headphone jack is on the other side and the other meaning it has crossed to the 'other side' as in the life side to death.
Make what you want of these tweets. We will reserve our judgement for a later time.
Stay connected with GoAndroid for more!