AGM has launched a new feature phone today for people who need fewer distractions. Details about the device are available. It is a 4G LTE-supported device with VoLTE enabled. There are many details available about the device and we are going to cover it all. So, let us begin with the design of the device.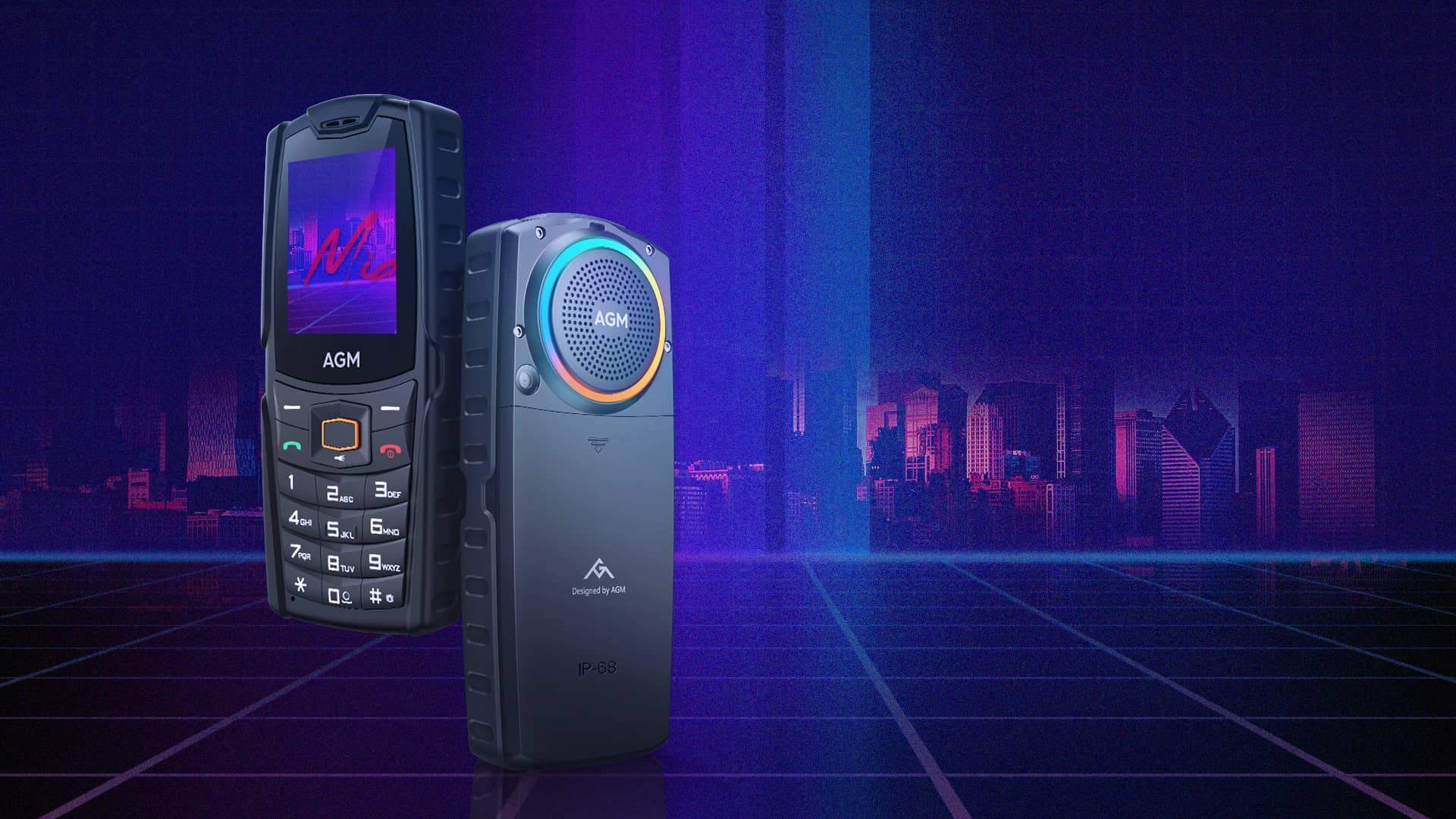 Design
The device comes with a very rugged design making it suitable for rough usage. It looks rugged but has a modern design language with a speaker at the back of the device. The speaker at the back of the device is very large in size and hoses the AGM logo at the center of it. There is also a camera at the bottom left of the giant speaker. The device weighs 195g with the battery and measures 19.8mm in thickness. Being a feature phone, the device comes with a T9 keyboard which is also looking good. The speaker at the back is also surrounded by a LED ring with dynamic lighting giving it a little gaming and music vibe. The device is also IP-68 certified making it water and dust-proof.
Specifications
When it comes to the specs, the device is packed with a long list. Starting with the display, it comes with a 2.4-inch QVGA display with viewing angles of 6 o'clock. The device comes with a T107 chipset and Mocor (RTOS) operating system for feature phones. It comes with 48MB RAM and 128MB ROM. The device comes with a 2500 mAh removable battery and a USB Type C charging port for charging. The camera on the device is a 0.3 MP sensor without a flashlight.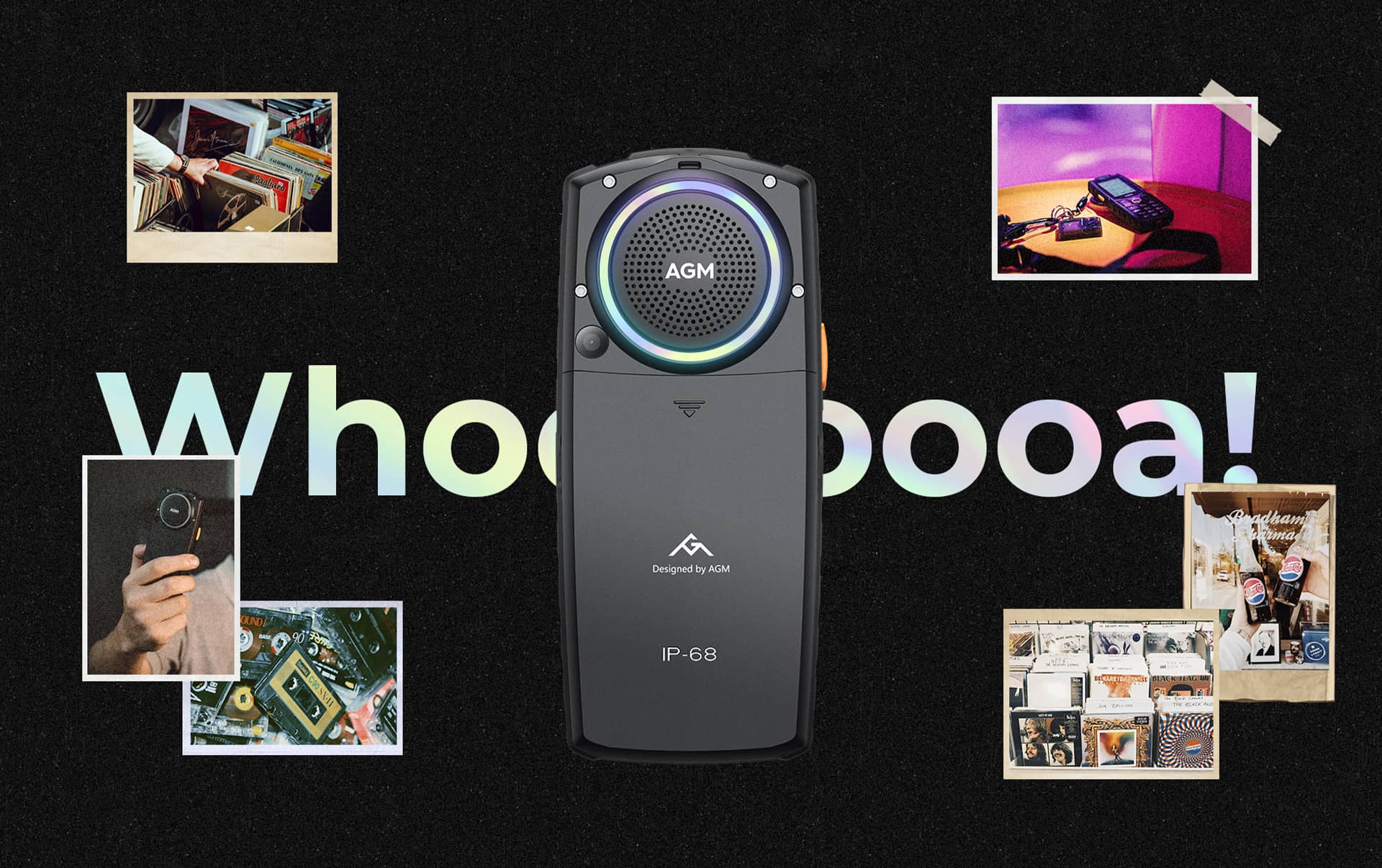 On the connectivity front, the device comes with 4G LTE and Bluetooth 5.1. It comes with dual sim support with one 4G capable and the Other 2G capable. Both the sim cards should be micro sim cards, it also provides microSD expansion up to 128GB. The AGM M6 does not have a 3.5mm audio jack even though it's a feature phone, users have to use the USB Type-C port for using headphones. The device also lacks WiFi.
Price and Availability
The new AGM M6 is listed with a price of Rs 6200 on their official site. The device supports English and many other languages and is available in India currently.