Alcatel has announced a new smartphone at the CES 2017. Alcatel A3 XL is the device that comes with 6 inch of display. It is not high end device it merely packs a 1GB of RAM.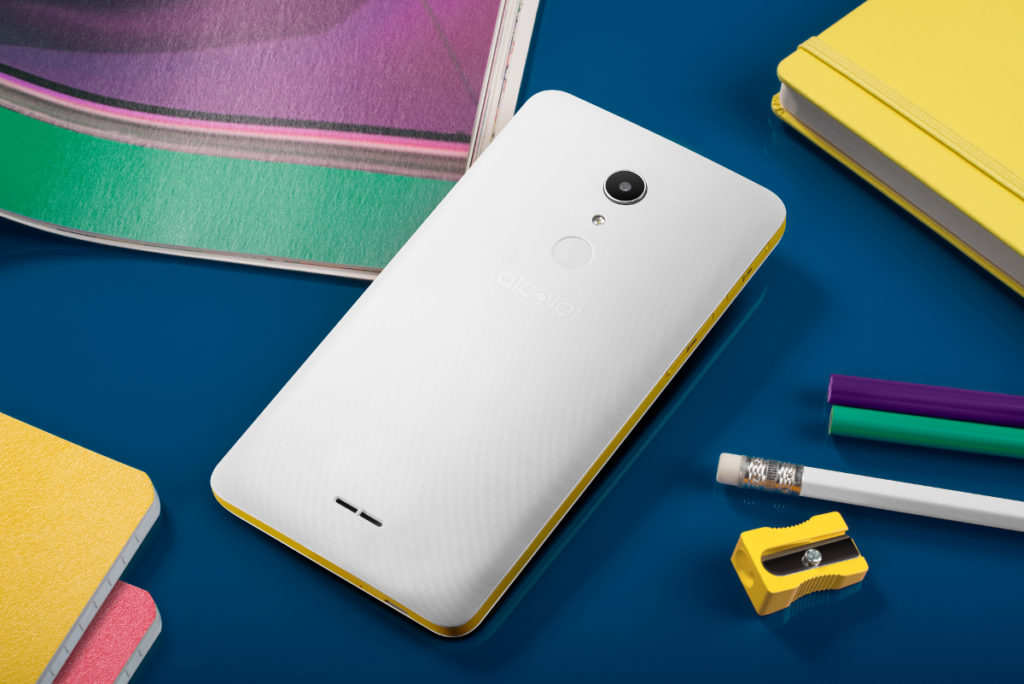 Alcatel A3 XL comes preinstalled with Android 7.0 Nougat. There's a 1.1GHz MT8735B quad-core chip with 1GB RAM. There's 8MP shooter on the back with 720p 30fps video support, 5MP front camera.
Here are some key specs of the Alcatel A3 XL:
Dimensions: 165 x 82.5 x 7.9mm
Platform: Android 7.0 Nougat
Display: 6″ IPS LCD with 720 x 1280-pixel resolution, 5-point multi-touch
System chip and RAM: 1.1GHz MT8735B quad-core chip, 1GB RAM
Storage: 8GB
Cameras: 8MP rear cam with 720p 30fps video, 5MP front cam
Battery: 3,000 mAh
The price is not official yet. It will launch in Asia Pacific, Middle East, Africa and Latin America in the first quarter of 2017, and further on it will launch in Europe in the second quarter of the year.
Additionally, if you looking for some high end device, then do check the
Asus Zenfone AR
which was launched yesterday.