TCL announces its new SmartBand named MOVEBAND BT at CES 2017. TCL MoveBand BT will support Bluetooth 4.2 connectivity, and a series of gesture controls which helps the users to navigate the device with a twist of the wrist and other gestures.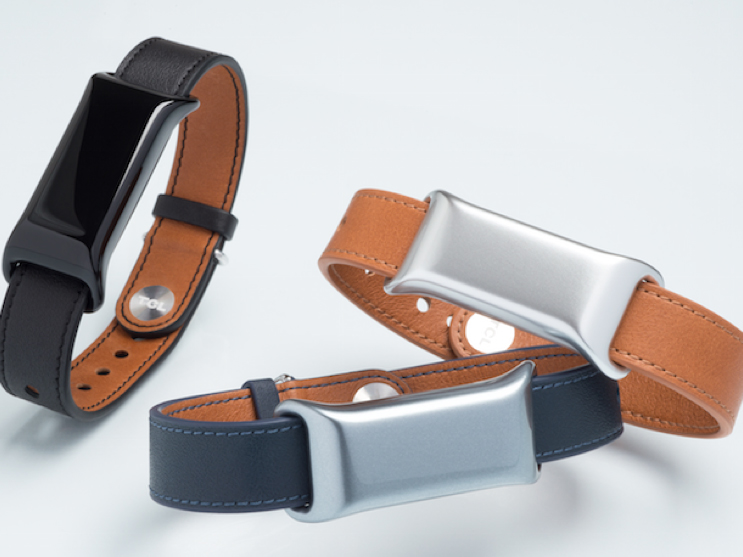 Moveband will monitor your movements and it will notify you about the phone calls, emails and other messages. Interestingly Moveband can run for 30-days with one full charge. It will come in two variants, One with  double wrap leather strap for women, and the other features a single round band for both men and women. It is also packed with an IP67 certification rating. The wearable supports both iOS (7 or greater) and Android (4.0 and up).
Now coming to the price and availability of TCL Moveband BT. It will be available in march from online and offline retailers.
"Our audience are those who are eager to embrace technological innovation, but don't just follow whatever is hot. They avoid impulsive spending and look for a combination of great features and stylish designs from proven brands, but with reasonable pricing that's rooted in common sense," said Vittorio Di Mauro, senior vice president and smart connectivity division director at TCL Communications.