Google Assistant, which launched last year at Google IO 2016. Later, we find it in the Android Nougat and Google Allo app. The same Google Assistant is now available on Android TV. At CES 2017, NVIDIA launched first Google Assistant powered TV.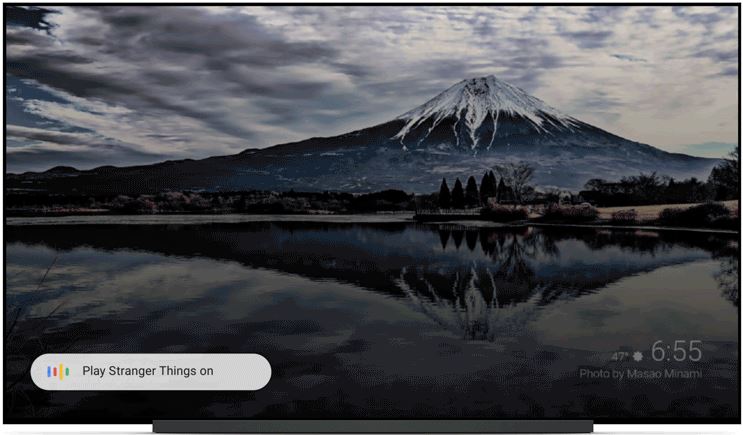 Later, Google also published a blog post which detailed that not only NVIDIA many other manufacturers with their TV series are going live with Assistant.  The main devices are Air TV Player, Sharp Aquos, Sony Bravia, Xiaomi Mi Box, and more are coming with Google Assistant support.
If we think practically, then Google Assistant is a wonderful mechanism for TVs. You can take a hint by given examples below:
Play content: "Play Stranger Things on Netflix."
Discover content: "Search YouTube for Jimmy Kimmel." And you can also ask a follow-up if you're interested in more videos by saying: "Play the second one."
Get answers: "Tell me about Jurassic Park?"
Set the right mood: "Dim the lights."
Get ready for your day: "How long will it take to get to work?"
Google even quoted that from now on you will have access to Google Assistant in car infotainment systems and Android Wear 2.0.
Additionally, quite unique products are on display at CES 2017. You can see them and their launching over our CES 2017 portal.