The excitement for the upcoming Android 11 for most of us is beyond words. With the release of the Android 11 Beta 3 aka the final beta, we're one step closer to what could be the final stable Android 11. Going by the roadmap, the stable Android 11 should hit us by the next month more plausibly if everything goes accordingly. Till then, let's see what the latest beta 3 brings to the table.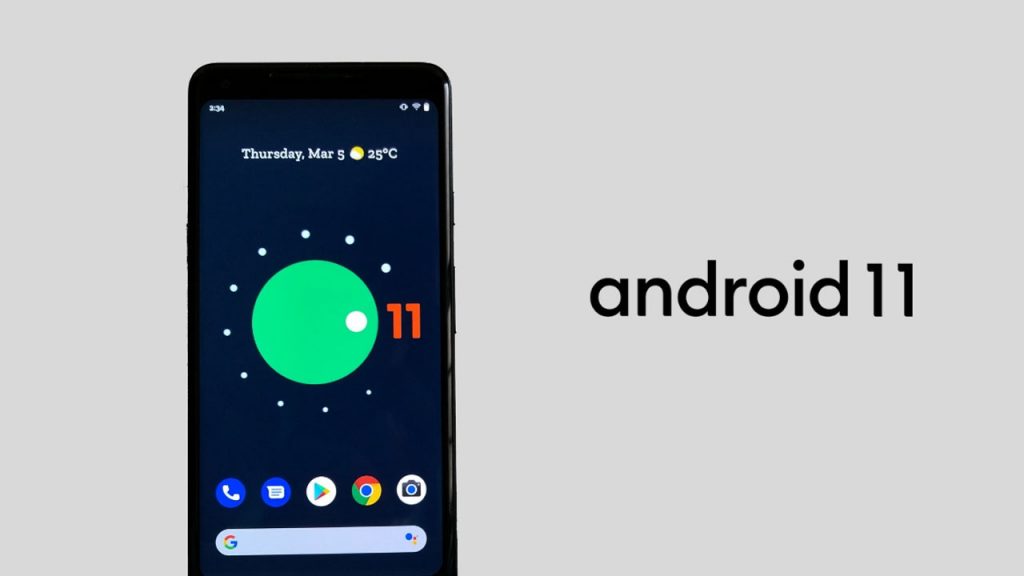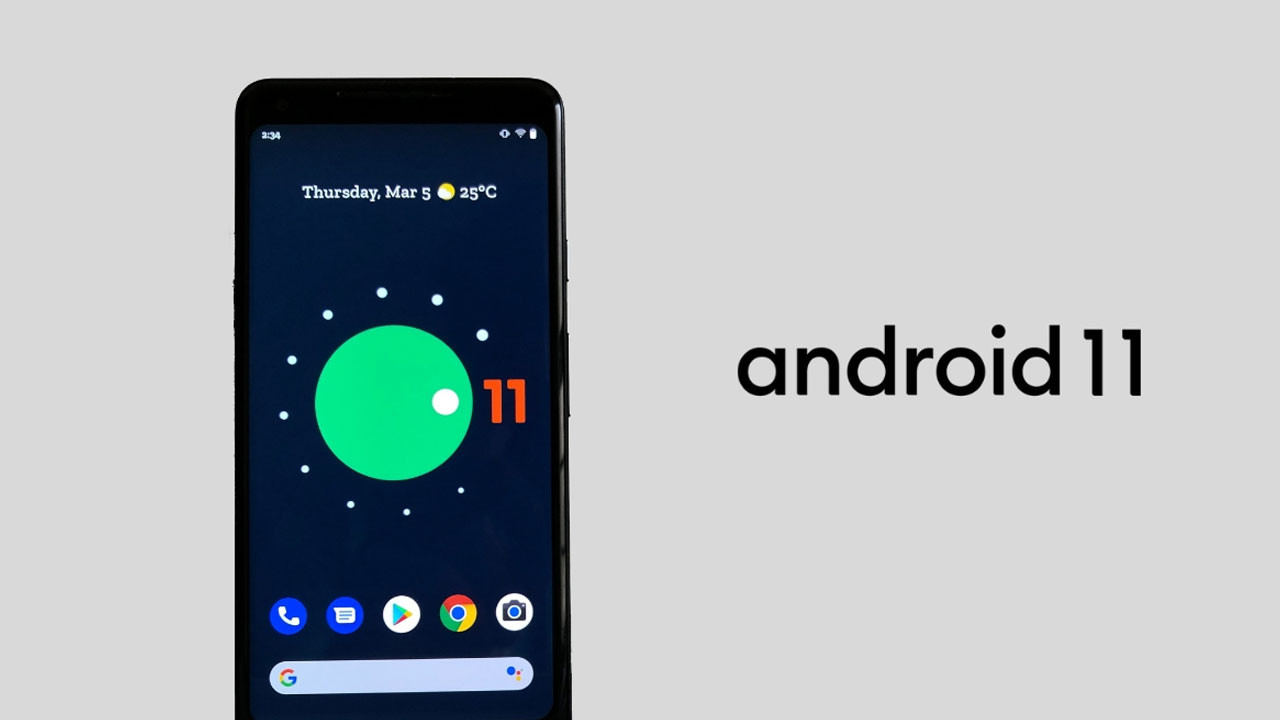 Must  See: Samsung opens Android 11 based OneUI 3.0 beta update registration for developers
The most recent Beta 2.5 release was more of a bug-fix release instead of a proper beta iteration. But, with the Beta 3 Google has made some system-level changes all for the good. The notable inclusion being the removal of the location requirement for COVID-19 contact tracing apps.
In Addition, Android 11 Beta 3 comes with a finalized SDK by which developers can build their apps as they prepare for Android 11. Perhaps, with the Android 11 beta 2 itself, Google has pushed the OS to Platform Stability status necessary enough for the developers. Upon the arrival of beta 3, devs can target their apps to official API 30 SDK thanks to the new tools and updates available through Android Studio.
As per the announced changes, Android 11 Beta 3 packs an update for Exposure Notifications System (ENS), Google and Apple's COVID-19 contact tracing API. Which is simply, now users can run apps using ENS without the need to turn on device location settings on Android 11. Google says that this exception is being made for apps utilizing the Exposure Notification System only, given that it has been developed in such a way that the COVID-19 tracing apps using it can't infer device location through Bluetooth scanning.  The new implementation should curb the privacy issues related to such apps to an extent.
Google ought to have made some fine tunings here and there beyond what has been announced in the changelog. Nonetheless, Pixel users can make use of the latest builds given below. Other Android users on Project Treble device can download the GSI's if would like to taste the Android 11 now.
Google Pixel Devices Android 11 Beta 3 Builds
In case if you're rocking the latest beta build on your device. Do let us know your experience so far in the comments.
Also Read: OnePlus 8 Series Android 11 Developer Preview 2 now rolling out