Last year, Google updated its stock apps, including Play Store with the Material You design based on Android 12. Now, the latest update for the Google Play Store plays with the UI design elements, indulging more in the new theme.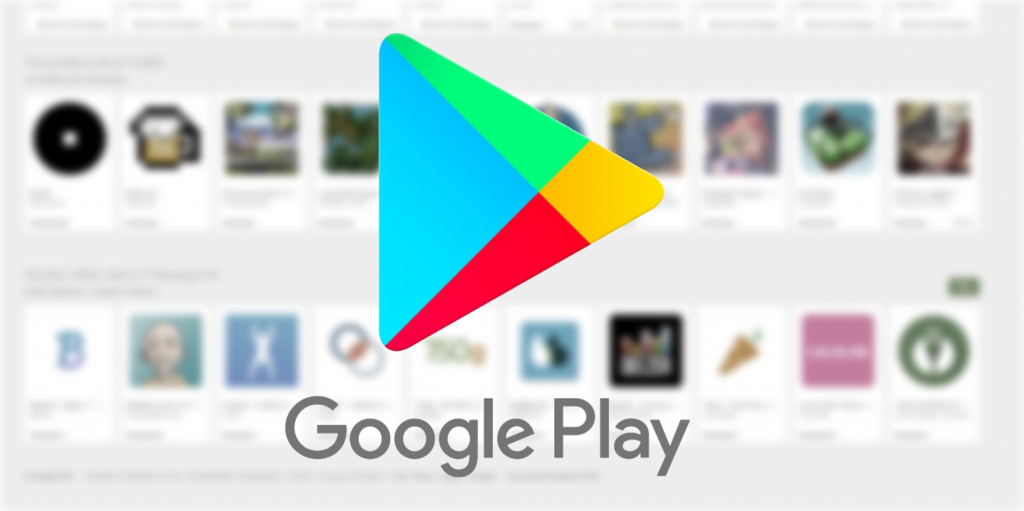 To recall, the initial Material You update for the Play Store app arrived last year in October. It applied dynamic color to key elements and updated the home screen, search field, and bottom menu bar. FYI, the Material You design applies a rich palette of color based on your home screen wallpaper so that the apps feel more personal.
With the latest update, the app is getting more tweaks. This includes pill-shaped buttons throughout the application. Earlier, they were Material Design 2 rectangular buttons with narrowly rounded corners. In addition, the button changes also apply to the "Install," "Uninstall," and "Update" buttons. On the other hand, the category chips/filters are getting a new layout. In addition, it applies to the Manage apps & device page and search results as well.
However, the buttons do not coordinate with Dynamic Color theming, In fact, they're all mostly green. Besides, the new design is only limited to Android smartphones and tablets. The changes are not applicable to Web Play Store. Although it may be in development already.
The new design has started appearing to some users. Goggle is pushing a wider roll-out now. As always, this is a server-side update and will automatically hit your device. Just in case, the new design doesn't show up, head to the phone's Settings -> Apps -> Google Play Store.