Google is consistent in updating Android Auto with new features and tweaks. However, it's been a couple of years since the platform got a major overhaul. Well, finally Google ha started working over the next build codenamed "Coolwalk."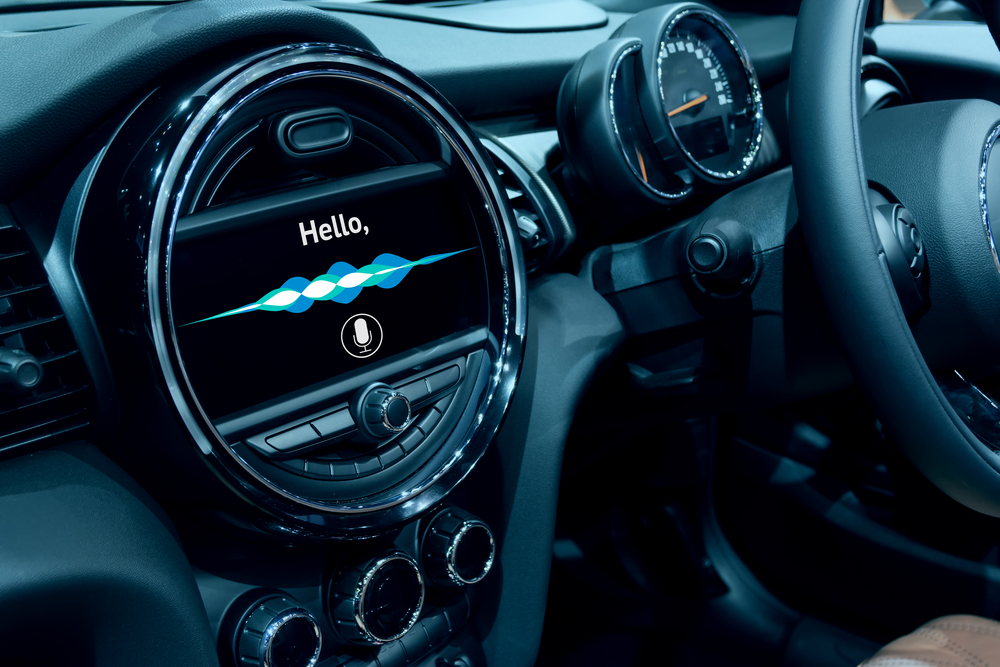 The project was first spotted last year in September. Now, it has reached a new stage where the elements look much like Apple CarPlay. Reportedly, Android Auto version 7.3 will arrive as the next major update.
To begin with, it will feature a hamburger-style menu that will house options like weather and music player. Also, the top status bar is merged into the bottom dock, leaving more room on the primary interface. Unlike before, the side panel will be activated by long-pressing the home button, which will pop up the retractable widgets.
Moreover, the status bar is discarded. In addition, the navigation interface is persistent side even after exiting the navigation map view. Furthermore, screen mirroring is likely to be a part of Android Auto's upcoming update. That means you can transmit the Android Auto app right on your car's screen.
Alongside, Android Auto will allow asking Google Assistant to reject calls and send SMSs. It can also recommend streaming videos while driving and delivering better notification management AI.
Anyway, we can not confirm when the update will start rolling out officially. We expect it to arrive after a couple of months at the Google I/O event.