Recently Asus shared its Android 12 roadmap. According to the timeline, the company will release the stable Android 12 update for the Zenfone 8 Flip in December 2021. Meanwhile, Asus has finally initiated the Android 12 beta program for the device.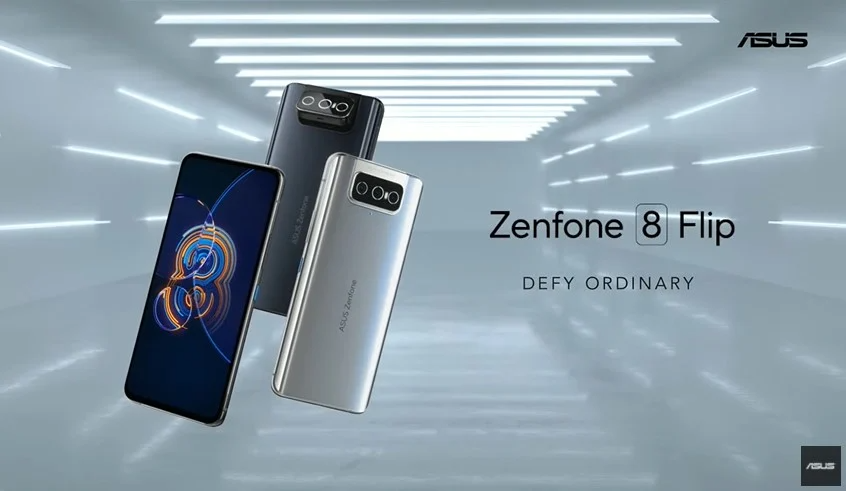 The Beta Program will enable the users to experience the Android 12 features on ZenFone 8 Flip. Moreover, this will help the company to find the possible bugs and fix them with future updates.
However, Since this is a beta version, it will not provide a smooth experience as in the stable update. The build will not be trouble-free in fact, it will carry a lot of bugs. So, the company warns the users to consider carefully before joining the program.
If you are an interested ZenFone 8 Flip user, you can join the Android 12 beta program by November 8, 2021. Follow the below steps to enroll yourself:
How to enroll for Android 12 Beta on ZenFone 8 Flip?
Go to Setting > System > System update
Click the gear icon at the top-right corner.
Click "Enroll in the Beta Test Program" in the Settings.

Click "Agree" after reading the beta test program notice and ASUS privacy policy.
Sign up for the ASUS Member account and fill in the beta test application.
Click "Submit". (Before the recruitment is closed, you can withdraw it on this page anytime.)
If your application is chosen, Asus will send an e-mail to you. In the other case, you will not be informed by any further notice.