A long time ago Huawei has announced its flagship smartphone known as the Honor 8. At that time it was among the few handsets that were offering a Dual-Camera setup. The device first appeared in 2016 and finally, we are living in 2019. Time has passed away and Tech being a dynamic market has changed a lot since then. Today user check the development work on that device and then buy it. So, from the same field here's a best custom ROMs for Honor 8 based on Android Oreo/Nougat.
Still, the device can do well but compared to other new Honor devices the software installed on it is quite old which makes it a little slow in the day to day performance. There are two ways to deal with it, first is the obvious one just go with a new smartphone and second is try installing a custom ROM on your device. WE have listed best custom ROMs for Honor 8 based on Android Oreo/Nougat below.
If you are the person who is tired of using that stock EMUI interface on the Honor 8 then you may have landed at the right place. Here in this story, we will be telling you folks some of the best custom ROM's available for the device. In case you are new to custom ROM's then you must be aware of the fact that it requires rooting a device which further voids its warranty. The ROM's we have listed here are usable but some features might be absent here compared to the stock EMUI. So without wasting a moment let's jump to the list.
List of Custom ROMs for Honor 8 
1.) AOSP 8.0 by OpenKirin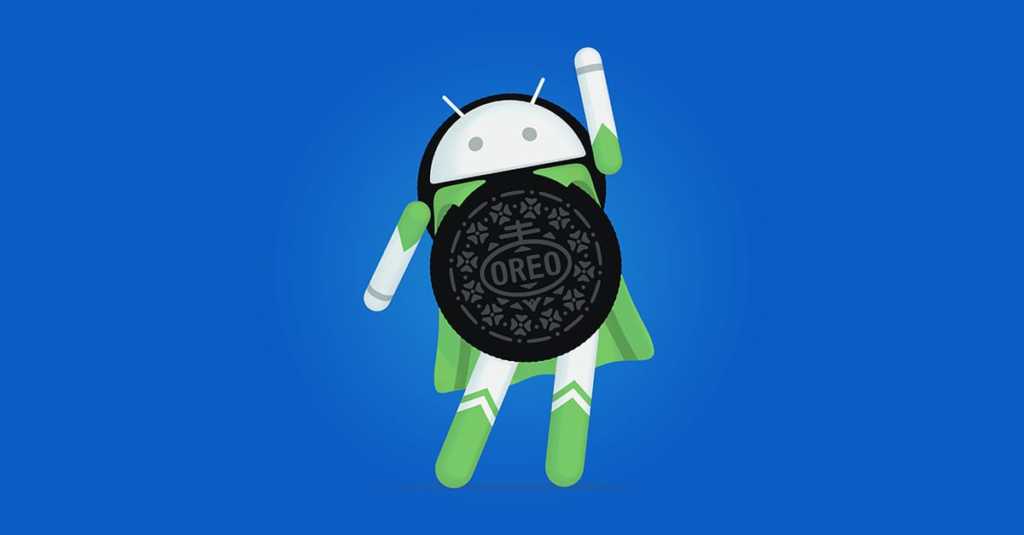 This custom ROM has managed to be on the top of our list and there is a solid reason in support of it. At present this is the only ROM which offers Android 8.0 Oreo on the Honor 8. Which means while all other users are waiting for it to arrive officially you can enjoy the new Android features. To be honest the ROM is not 100% bug-free even the developers have mentioned by themselves that it is not meant for daily use. Almost everything except Cameras and VoLte is working fine on it. If Honor 8 is kept with you as a backup device then only we would suggest you use it otherwise simply avoid it and take a look at the other ROM's we have mentioned below. This custom ROM is the best contender for best custom ROMs for Honor 8.
You may also like:
2.) Resurrection Remix v5.8.4

Resurrection Remix is a well-established name when it comes to custom ROM's. This thing is available for a number of devices and now you can use it on your Honor 8 too. The ROM is based on Android 7.1.2 Nougat. The ROM has been originally developed on the foundation of LineageOS, however, includes several features from SlimOS, OmniROM, and Original Remix ROM. In short, all highlighted features of different ROMs have been blend together to form this ROM. It offers stock Android experience with a smooth and steady performance. If you wanna know how the pure form of Android Nougat tastes then does try this thing. No known issues are there and it is ready for daily use.
3.) AOSPA ROM for Honor 8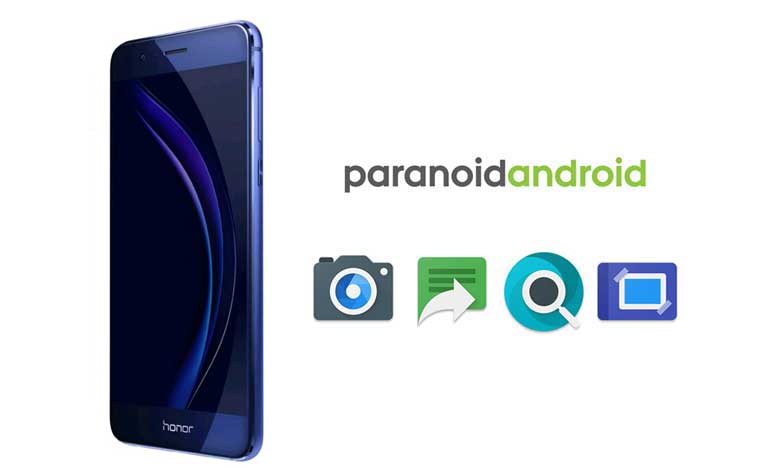 AOSPA for Honor 8 is basically Paranoid ROM which we all are using for ages. As per the developer, this ROM is smooth, fast, and stable. Similar to RROS this ROM is based on Android 7.1.2 Nougat as well and deliver's a wide variety of features. With this ROM a user will be getting a pure Android experience. It runs on Substratum Theme engine which helps in further customization. It additionally offers a pocket lock feature which will provide prevention against accidental touches when your phone is placed in a pocket. Similar to OnePlus devices this ROM has a feature to take a screenshot by drawing a 3 finger gesture. No major issues are there with the ROM and in a day to day usage it will work fine without any hassles.
4.) LineageOS 14.1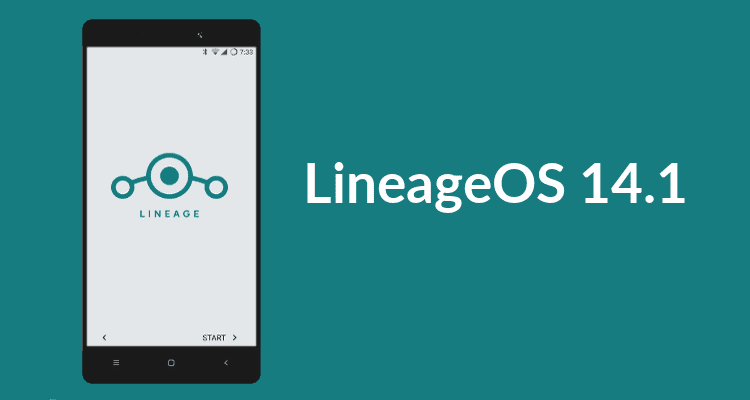 If you have rooted your phone ever then you may have heard about the ROM called LineageOS. It is an alternative to the well-known CyanogenMod ROM and offers an amazing blend of stock features. The ROM comes based on Android 7.0 Nougat and the ROM is known for the purest form of Android. It does possess some bugs which will get fixed in the upcoming updates. The ROM is simple and straightforward, means anyone can easily use it. It offers stock interface, animations, ringtone, etc inbuilt. Although we are looking forward to the LineageOS 15 to arrive. It brings the vast support and is best Honor 8 custom ROM.
5.) Carbon ROM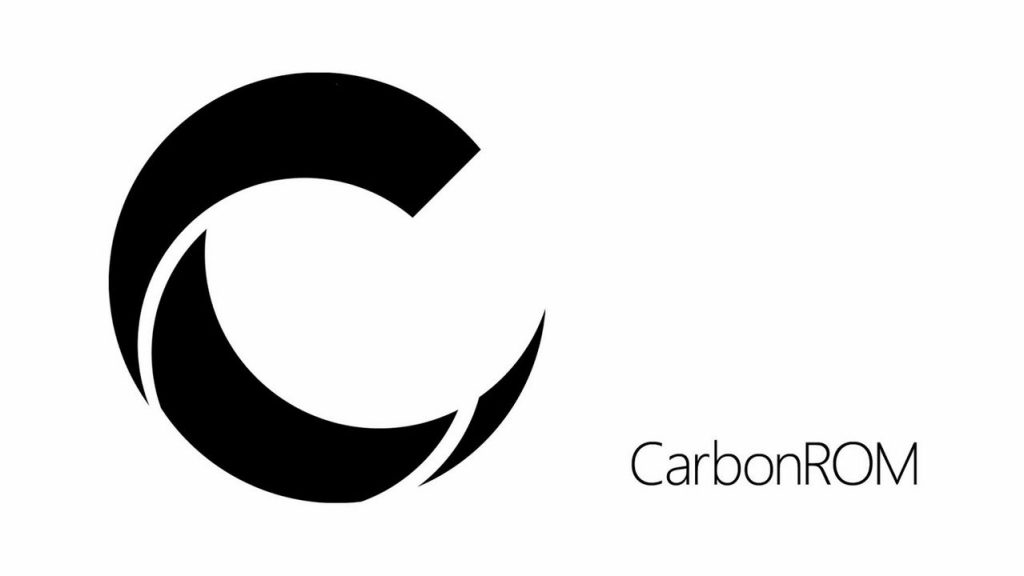 Carbon ROM is yet another Android 7.1.2 Nougat based ROM available for the Huawei Honor 8 smartphone. It is based on the Android open source project. This ROM provides fast, stable and features rich experience on the device. It is a stock based ROM and similar to LineageOS it provides pure Android experience. The ROM provides additional features gestures. Carbon ROM is shipped with almost zero bloatware and if you are tired of using tradition stock EMUI then you can surely give this a try.
You may also like:
This is our list of Best Custom ROMs for Honor 8, in case we missed some great choices you can share in the comment box below. For more Android updates stay tuned to us.