Google has uncovered the latest Chrome 90, a fresh version of the browser. The stable update has started rolling out via Google Play Store and via the desktop browser's built-in update tool. In case you can't wait to try the new version and enjoy its extensive features on your device, here's how you can grab it. You can flash the contemporary Chrome 90 from the APK Mirror site by hitting the tab below.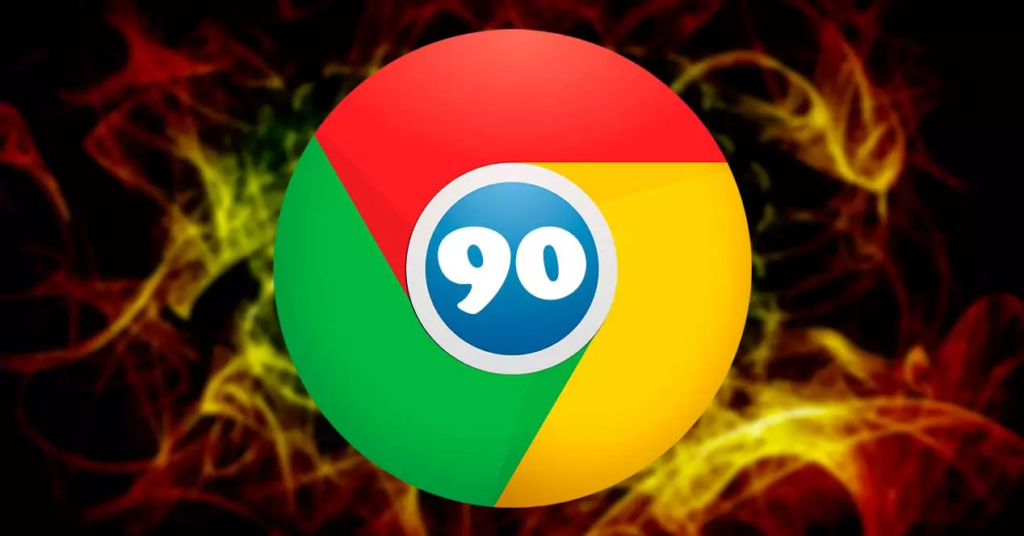 Make sure to visit: Google Pixel 4a 5G bootloop issues: Here's a quick fix
Chrome 90 Features
AV1 is designed for optimized video conferencing with WebRTC integration. The new Chrome 90 brings the AV1 encoder to the home screen. It reduces data usage on smartphones or when having a slow internet connection. This will eventually drive in better compression efficiency, allowing for less bandwidth usage and better visual quality.
With Chrome 90, Google is introducing a new window management feature. This will make it easier for users to identify multiple browser windows. As the name suggests, Chrome 90 will remember the names for windows and they'll be restored the next time you open the browser.
To take advantage of this feature, Open the Chrome menu by tapping the three dots at the top right corner -> Click on more tools and tap on the name Window option. Or else, you can simply right-click on the browser's window.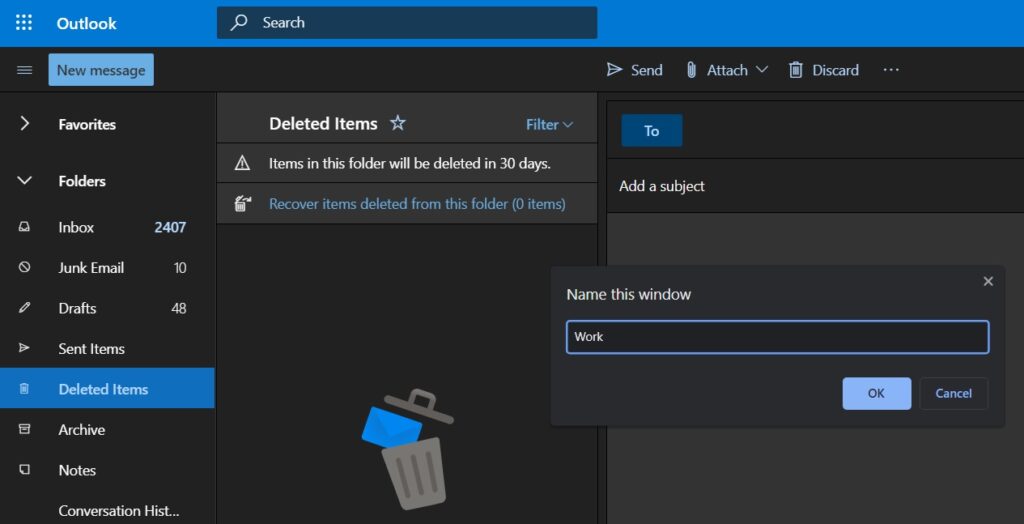 Other improvements
Chrome will now block connections to HTTP, HTTPS, or FTP servers on port 554 to mitigate NAT Slipstream 2.0 attack.
WebXR Depth API: Chrome is getting a new API based on the existing WebXR Device API to improve the browser's experience in AR. Using this API and depth buffer information, Chrome-based apps will better understand the user's environment.
URL protocol setter is being enabled for improved standards compliance.
Performance overlay: For developers, Chrome is getting an optional new overlay that will highlight the performance of the website using Core Web Vitals and other metrics promoted by Google.
Google is also testing some features for the stable Chrome 92 channel. There are new options that will make it easier for developers to add some elements to the video while in motion such as subtitles, transcriptions, background blurring or removal, and voice and video effects.
The update will not offer many changes in the interest of users. Though, it will enable more realistic lighting estimations for AR and VR scenarios with major tweaks and improvements in CSS. Moreover, Google is also working to redesign the content settings icon.