Before reaching the stable update, the build for the OnePlus devices goes through two different phases— Closed Beta and Open Beta. In the latest news, the company has initiated the ColorOS 12 Public Beta program for the OnePlus 8, OnePlus 8 Pro, and the OnePlus 8T.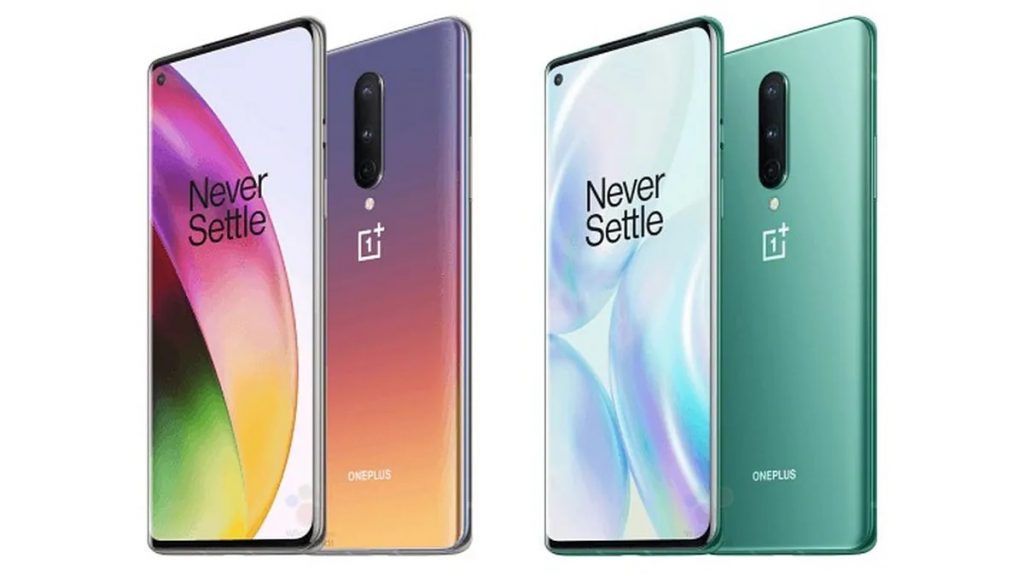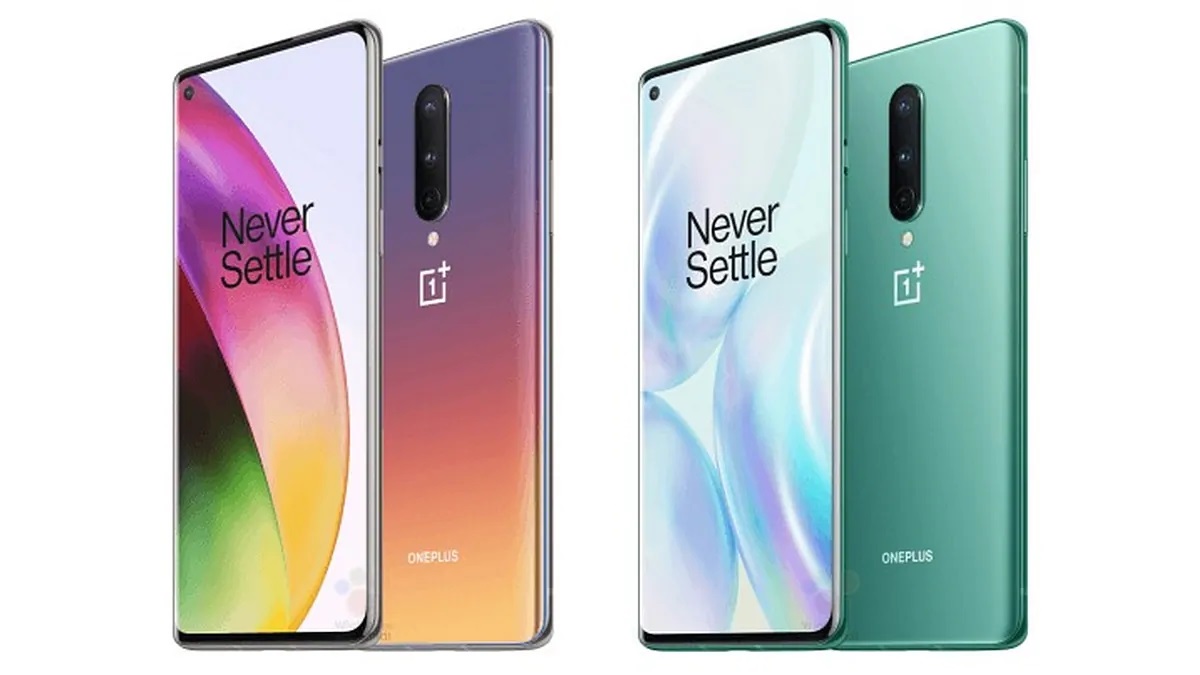 Earlier, OnePlus said that the OnePlus 8 series are shifting from HydrogenOS to ColorOS in China. The statement is now confirmed as the official community post announced the Android 12 based ColorOS 12 public beta in the home country. Before registering, make sure that your device runs on the required version. Thereafter, you can follow the below steps:
Go to Settings > Software Update
Click on the Gear Icon at the top
Tap on Upgrade Early Access > Upgrade Public Beta
Follow on-screen instructions and click submit.
The basic version for the OnePlus 8 and 8 Pro is HydrogenOS 11.0.14.14.IN21 and 11.0.14.14.IN11 respectively. Whereas, for the OnePlus 8T, the requirement is for Hydrogen 11.0.13.13.KB05. To mention, depending on the software integration required, both OnePlus 8 and 8T will get different versions of ColorOS 12.
The registrations are open from January 16 to January 17 till 15:00. Also, keep in note that the update will be buggy so you might encounter a lot of issues. Though the build will not erase any data but OnePlus suggest the users keep their backup. In addition, do not forget to maintain at least a 30% battery level and a 3GB of storage space free.